TRANSFORM HF has been awarded a $1.65 million 6-year NSERC Collaborative Research and Training Experience (CREATE) grant to train the next generation of digital health innovators to design for equity.
Translating Cardiovascular Remote Diagnostic and Monitoring Technologies for Equitable Healthcare, or CaRDM Eq, is the first training program of its kind, and one of only 20 initiatives being funded through the national NSERC CREATE program.
"The CaRDM Eq training program is a perfect example of how TRANSFORM HF strives to place end users – particularly from underserved communities – at the forefront of technology development.
"Building on TRANSFORM HF's diverse and engaged network, CaRDM Eq will leverage in-kind support, state-of-the-art facilities, and $2.3M in partner contributions to equip over 120 trainees with the skills they need to design much-needed cardiovascular technologies for equitable access to care."
The multidisciplinary team led by Dr. Azadeh Yadollahi, Senior Scientist, KITE Research Institute at UHN; Associate Professor of Biomedical Engineering, U of T, is comprised of 10 professors from U of T and McMaster University, spanning engineering, chemistry, public health, and medicine. More than 30 industry, community, academic, and clinical collaborators will help deliver CaRDM Eq's training components, including Boehringer-Ingelheim Canada, Hoffman-La Roche, Klick Applied Sciences, ams OSRAM, Loblaw Companies Ltd., and ZS.
Cardiovascular disease (CVD) is a leading cause of hospitalization in Canada and has become a significant strain on Canadians and our health systems. Structurally underserved and isolated populations carry the greatest burden of CVD morbidity and mortality, and face major barriers to accessing high-quality cardiovascular care.
"Digital health innovations can address these barriers, but they must be co-developed and co-implemented through a health equity lens to ensure we aren't exacerbating existing disparities. CaRDM Eq aims to bridge the digital divide by training innovators to consider a suite of factors as they deliver impactful and equitable solutions."
Despite the promise of digital health, inequities exist throughout the health system and for many people in Canada. CaRDM Eq will foster a new, unique, and in-demand skill set and perspective among the next generation of engineers, clinicians, and technology developers. In doing so, this cutting-edge program will enable advancement in a wide-range of careers: design and development of wearable and point-of-care technologies, health consulting and policy, clinical research, and data science.
CaRDM Eq has four key objectives:
Deliver technical training in cardiovascular digital health innovation.
Develop professional skills to design for equity.
Provide experiential learning opportunities in designing for equity.
Facilitate mobility between institutions, disciplines, and sectors.
Through CaRDM Eq, a diverse group of collaborators will combine forces to ensure the next innovations in diagnostics devices, wearables, and embedded sensors for at-home monitoring of cardiovascular function and digital health care have equity at their core – from ideation, to design, to implementation.
"The CaRDM Eq training program is truly one-of-a-kind," says Simmons. "TRANSFORM HF is proud to be a pioneer in this very important space – this is the future of health."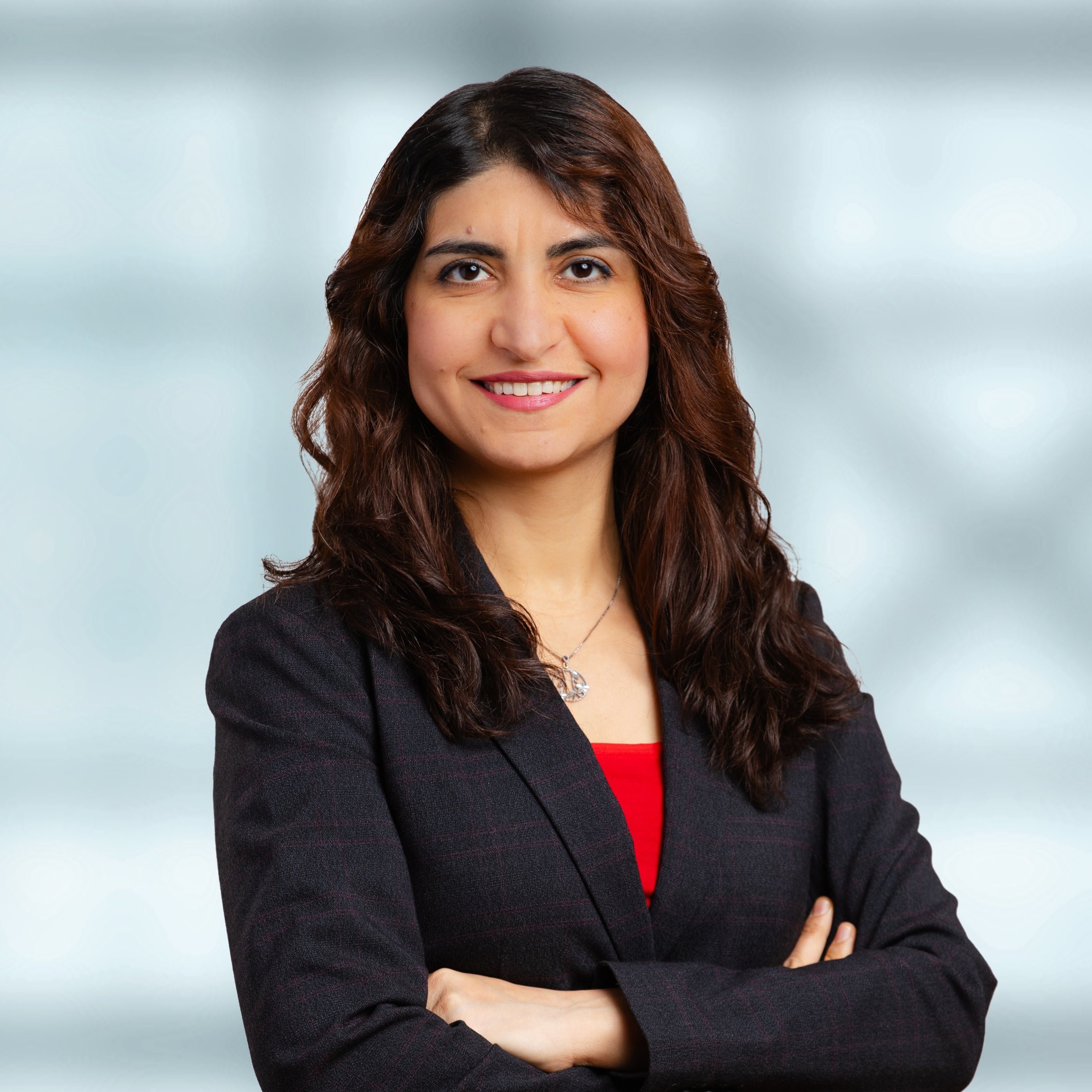 Azadeh Yadollahi
Senior Scientist, KITE Research Institute at UHN; Associate Professor of Biomedical Engineering, UofT
Field-Ready Point-of-Care Diagnostic Devices Experts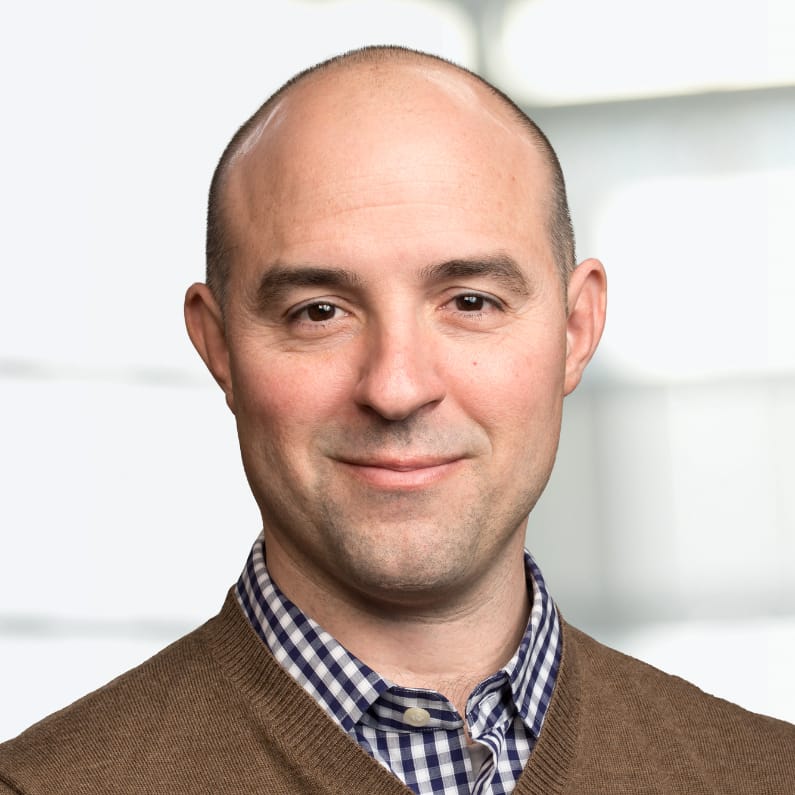 Aaron Wheeler
Professor of Chemistry, UofT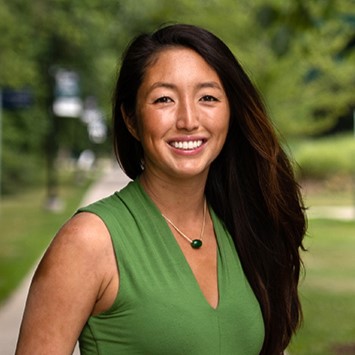 Alana Ogata
Assistant Professor of Chemistry, UofT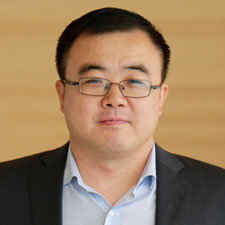 Xinyu Liu
Professor of Mechanical Engineering, UofT
Wearable and Embedded Sensors Experts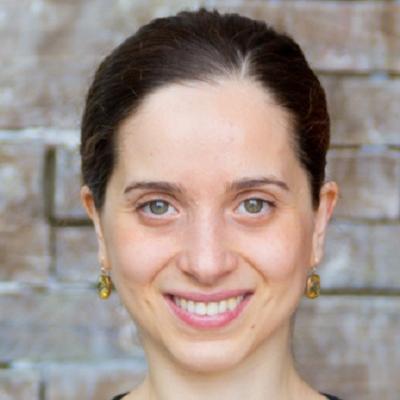 Leyla Soleymani
Associate Professor of Engineering Physics and Biomedical Engineering, McMaster University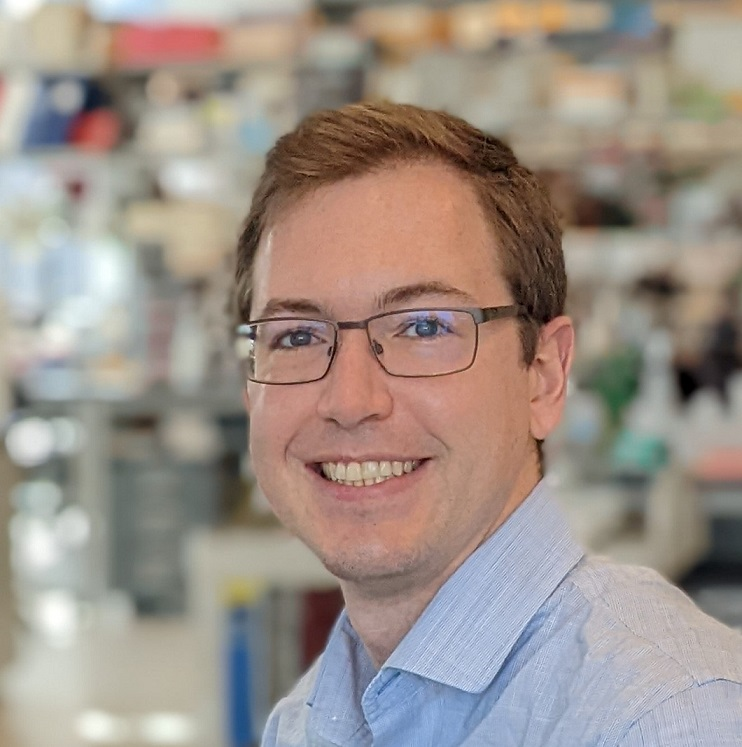 Daniel Franklin
Assistant Professor of Biomedical Engineering, UofT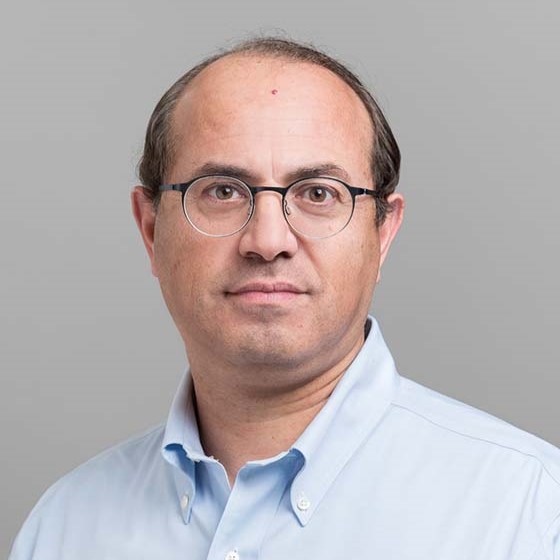 Ofer Levi
Associate Professor of Electrical and Computer Engineering and Biomedical Engineering, UofT
Digital Health Implementation Experts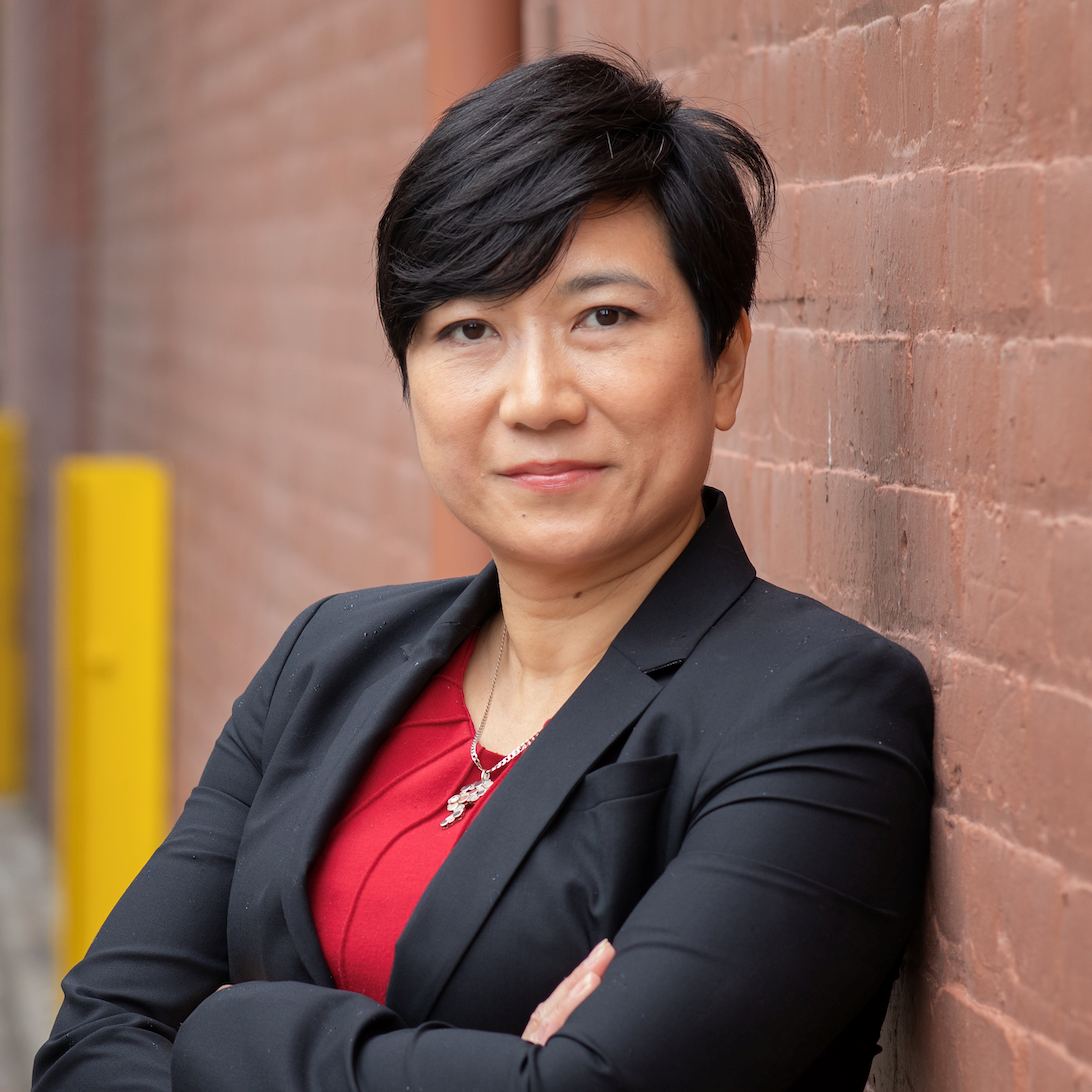 Emily Seto
Associate Professor of Health Informatics, UofT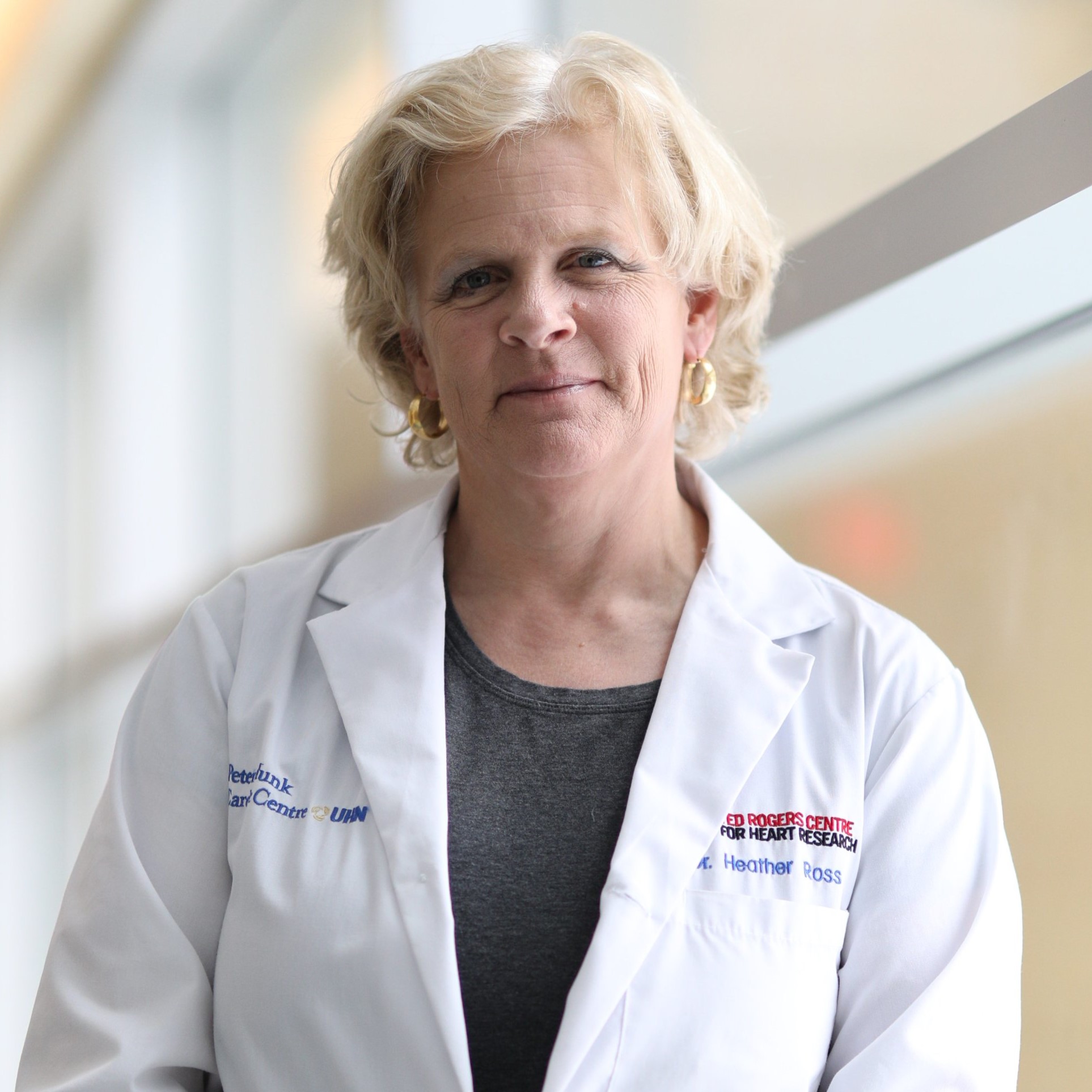 Heather Ross
Head of Cardiology, UHN; TRANSFORM HF Co-Lead
The CaRDM Eq program will kick off in September. Subscribe to the TRANSFORM HF newsletter and follow us on Twitter and LinkedIn to stay up to date!