In search of: researchers, patients and community partners
TRANSFORM HF is set up to fund research into heart failure care and prevention that has translational potential and patient-centered design. We also fund projects by trainees focused on new digital technologies and community engagement to advance health equity.
This funding drives scientific, professional, entrepreneurial, and patient engagement or Indigenous health training and mentorship to get novel projects off the ground.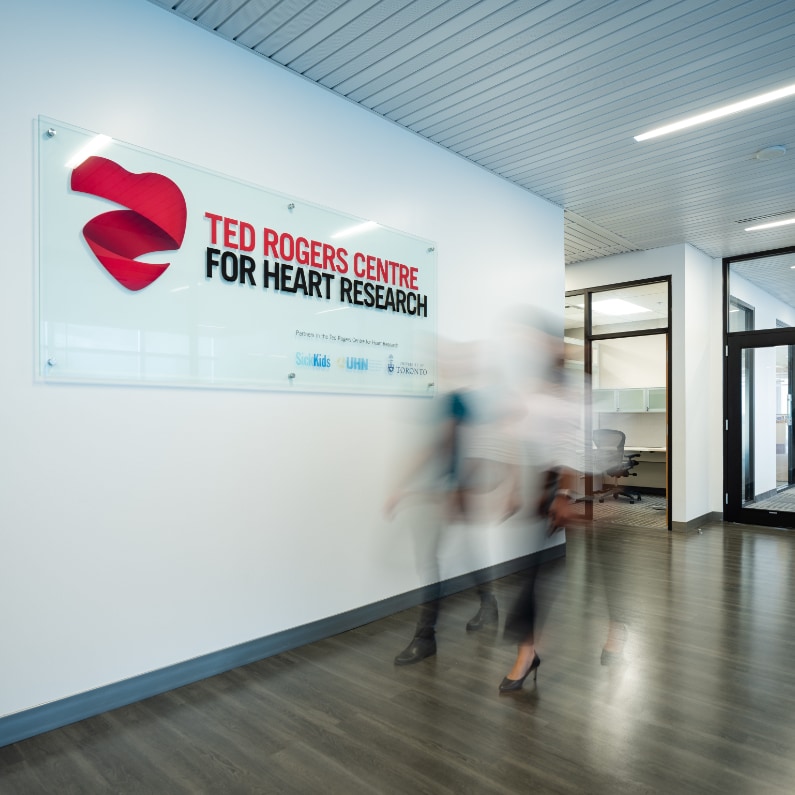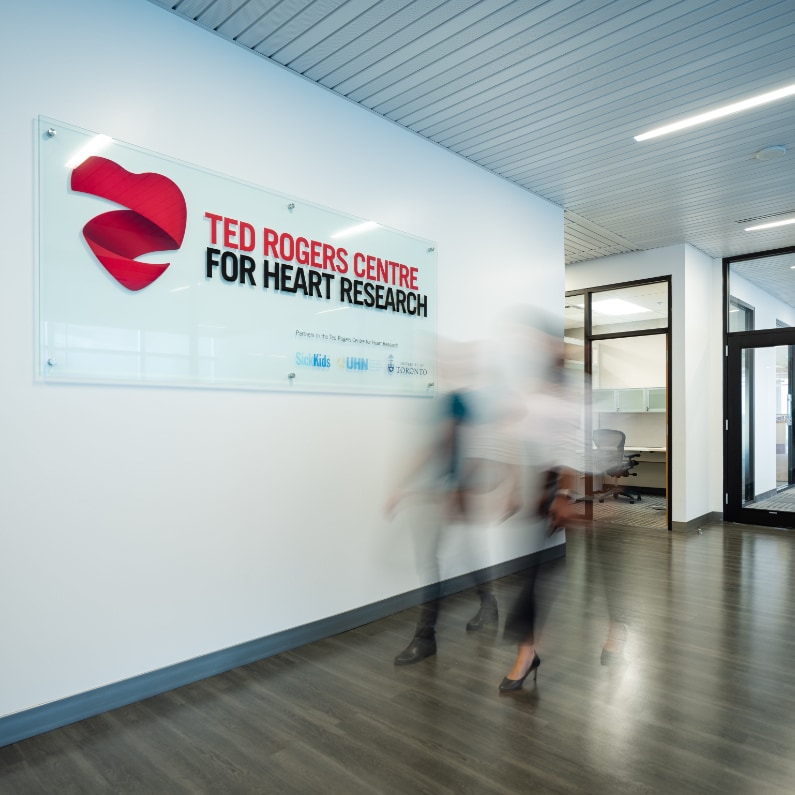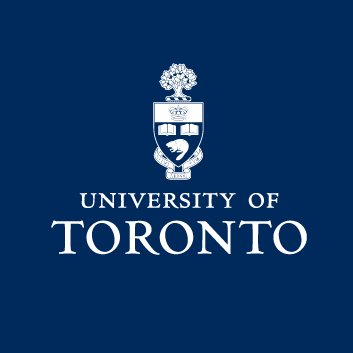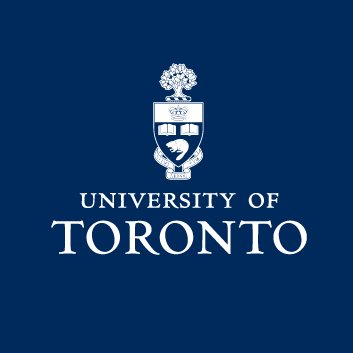 Open competitions
Closed competitions
Coming Soon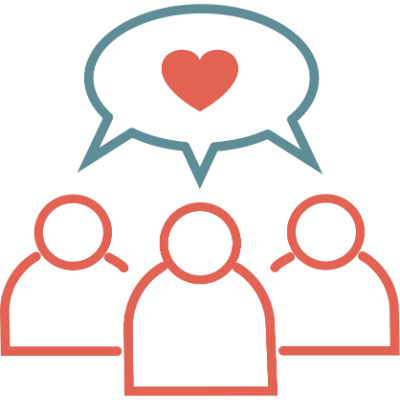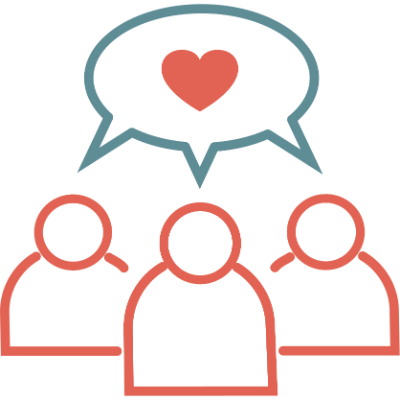 The 2023 competition is closed.
TRANSFORM HF's Collaboration Starter Grants encourage, foster, and support members of our community working collaboratively on research and project proposals that advance our mission and expand our network. Three types of supports are available:
Grants up to $10K for proposal development meetings, collaborative project activities, patient or Knowledge Keeper compensation and facilitation.

Grants up to $10K for scoping and preliminary project research and data collection.

Grants up to $10K for research proposal writing and editing.
Training the next generation of heart failure digital health leaders
The 2023 competition has closed.
Trainee awards support University of Toronto Master's, PhD, and Postdoctoral students who are conducting research that:
Focuses on new approaches and models of care to address heart failure and inequities in care. Specifically, research should explore how technological advances in digital health (remote monitoring and consultation; wearables and remote diagnostic sensors/testing), machine learning, and AI might enable proactive, personalized, and decentralized solutions that empower patients to become more active in their own health.
Seeks to co-create with patient or community partners to arrive at potential solutions that respond to realities of the lived experience in a manner of mutual respect and understanding of all parties involved.
Explores these approaches through the lenses of basic science, clinical practice, data science and artificial technology, Indigenous health, lived experience, health systems, and/or policy change. More than one lens must be applied, and applicants must focus on the translational aspects of their research activities.
Up to three awards will be reserved yearly for Indigenous graduate students or graduate students from underrepresented student populations. 
Trainees must be co-supervised by two TRANSFORM HF members from two different disciplines. Award levels are set at $18,000/year for master's/PhD trainees and $40,000/year for Postdoctoral fellows.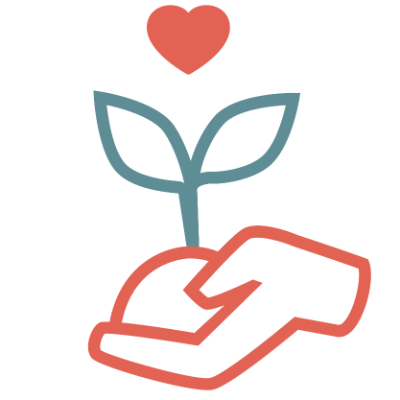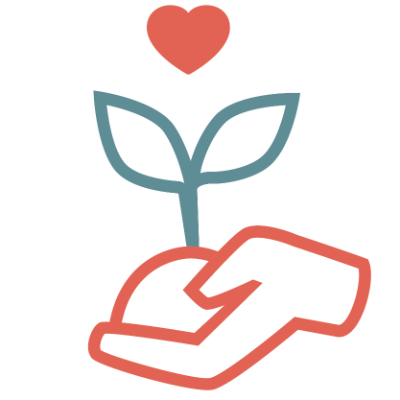 Our Seed Grant and EMH/XSeed competition is now open!
TRANSFORM HF Seed Grants
TRANSFORM HF's Seed Grants encourage, foster, and support members of our community working collaboratively on research and project proposals that align with our initiative's goals and approaches.  
One $70,000 grant is available, renewable for a second year on successful completion of Y1 deliverables. Funding duration will run from February 1st, 2024 to April 30th, 2025, or to April 30th, 2026 upon renewal.
This competition is intended to extend the breadth and reach of the TRANSFORM HF network. As such, proposals must be co-led by two Principal Investigators:
One PI must be affiliated with the University of Toronto (U of T) and/or institutions within the Toronto Academic Health Science Network (TAHSN).
The other PI must be affiliated with a university or academic health organization outside the U of T/TAHSN network.
Applicants must align their proposals with one of the below themes:
Field-ready point-of-care diagnostics
Wearables and embedded sensors / remote monitoring
Data science innovation in heart failure prevention, treatment, or care
Digital health implementation
Regardless of Research Theme, the project must advance health equity and incorporate inclusion, diversity, equity, accessibility and anti-racism (IDEAA).
For more information, please refer to the Seed Grant Guidelines. To apply, submit the Application Form by Monday, December 18, 2023.
Joint EMH Seed and XSeed Program
The FASE Vice Dean Research Office is excited to announce the launch of 2024-2026 Joint EMHSeed and XSeed funding program. This program aims to catalyze new innovative partnerships between researchers from FASE and researchers from our partner divisions listed on the call for proposals as well as other divisions. Please submit applications, including all supporting documents, by email to myriam.couturier@utoronto.ca by 12:00 P.M. on Monday, March 11, 2024. Please include the term "Joint Seed" in the subject line. Please note that there is a virtual Joint Seed Information Session on January 19, from 10:30 – 11:30 A.M. Click here to register for the Information Session.
For additional details and eligibility requirements please refer to the Joint EMHSeed and XSeed Call for Proposals. A list of past EMHSeed and XSeed projects is available on the FASE Research Hub which is accessible with your UTORid and password. Interested in finding a CoPI from another division to partner with? Click here for the collaboration database where you can input your information and see other PIs to collaborate with.
Undergraduate Summer Research Program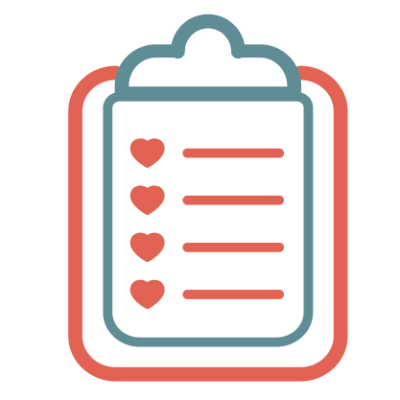 The 2023 USRP competition has closed.
The TRANSFORM HF Undergraduate Summer Research Program (USRP) gives Engineering students the opportunity to train alongside our multidisciplinary community of researchers to help address the grand challenge of inequity in heart failure care.
Students participating in the USRP will receive an award of up to $6,000, which must be supplemented by a $2,000 contribution from their research supervisors to ensure a minimum total stipend of $8,000 for a period of 16 weeks.
To be eligible, students must be registered as a full or part-time undergraduate engineering student at the time of application. Up to two USRP awards are reserved for Indigenous engineering students.
Welcoming people who live with heart failure to join our mission.
TRANSFORM HF prioritizes new innovations in care that make actual differences on the ground. To that end, we encourage patients, caregivers and family members to get in touch with us. We need your help to plan the best research projects, test and conceptualize new technologies, participate in events, and explore how you think heart failure care should be improved.
We use the Ted Rogers Centre for Heart Research Patient Appreciation Policy to support our People with Lived Experience partners.
The following are opportunities for people with lived experience to participate in research related to heart failure:
From Clinical Pathways to Service Models: Towards a Person-centered Approach for Remote Patient Monitoring
Women's College Hospital Institute of Health System Solutions and Virtual Care (WIHV) is leading a quality improvement initiative on remote patient monitoring. This project titled "From Clinical Pathways to Service Models: Towards a Person-centered Approach for Remote Patient Monitoring" aims to better understand the design and delivery of remote patient monitoring as a person-centred and equity promoting model of care.
The research team is seeking patients and caregivers with experience participating in any type of remote patient monitoring program. Your role would include providing your unique perspective on a person-centred approach to remote patient monitoring as a model of care. This will take place during a two-hour virtual feedback session with other patients and caregivers. Participants will be compensated for their time. Your perspectives will be a valuable addition to this initiative and could lead to a better understanding of designing and delivering person-centred remote patient monitoring programs.
For those interested in learning more about the opportunity, please contact Vanessa Kishimoto at vanessa.kishimoto@wchospital.ca. To learn more about the work WIHV does, click here.
FabrIc-Based REsearch (FIBRE) Steering Committee
The FabrIc-Based REsearch (FIBRE) team is developing a revolutionary healthcare platform to deliver care wherever users may be—at home, at work, in a shelter, or in remote communities. Using smart clothing, FIBRE aims to unobtrusively monitor biological signals 24/7 to enable faster diagnoses, guide just-in-time preventive treatments to reduce disease progression and hospitalization, and provide life-saving interventions. These innovations will transform the healthcare system by empowering users and caregivers to become partners in care.
The FIBRE team is seeking members of the community to join their steering committee and provide guidance based on their lived experience:
Seniors living independently and having a chronic health condition (age 65+)

Seniors living in assisted living and/or their care providers (age 65+)
Steering committee members will be expected to share insight on health conditions faced by themselves and their communities, provide feedback on project goals, and ensure the project is relevant to community needs.
The anticipated time commitment is 1-6 hours per month from June–September 2022. Steering committee members will be compensated for their time through an honorarium ($50/hour).
If you are interested in being a part of the steering committee or have any questions, please contact: Janitha Shanmugarajan at janitha.shanmugarajan@uhn.ca
TRANSFORM HF Steering Committee
TRANSFORM HF is seeking a patient partner to sit on the initiative's Steering Committee.
The Steering Committee meets quarterly to discuss key milestones and guide activities. Representative of TRANSFORM HF's diverse membership, the Committee is made up of clinicians, scientists, faculty members, trainees, and patient partners. If you are interested in joining the committee, email info@transformhf.ca.
TRANSFORM HF Peer Review Panels
TRANSFORM HF funds research and trainees focused on digital technologies for equitable access to high-quality personalized heart failure care. Our mission is also to enable patients to become more active in their own health and engage them in all of our programs. 
Patients, caregivers and family members living with heart failure are integral members of our review panel to select funded projects and trainees. If you are interested in joining a panel, email info@transformhf.ca.