In search of: researchers, patients and community partners
TRANSFORM HF is set up to fund research into heart failure care and prevention that has translational potential and patient-centered design. We also fund projects by trainees focused on new digital technologies and community engagement to advance health equity.
This funding drives scientific, professional, entrepreneurial, and patient engagement or Indigenous health training and mentorship to get novel projects off the ground.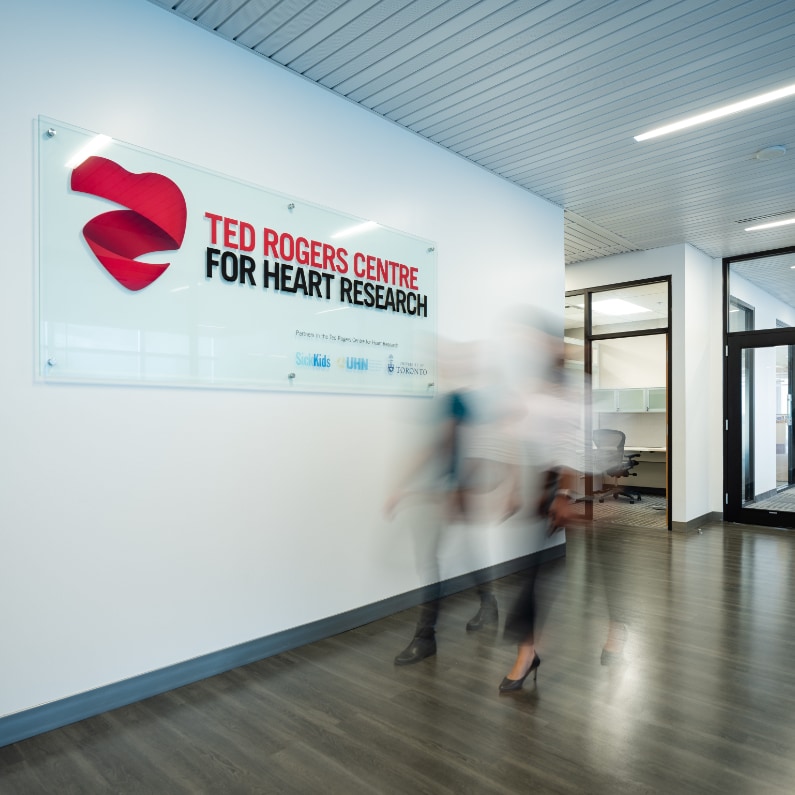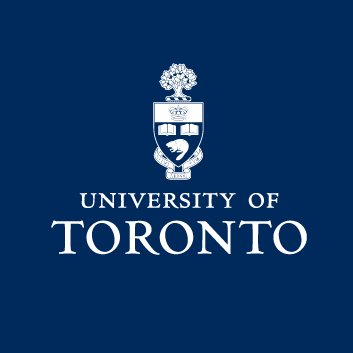 Open competitions
Closed competitions
Coming Soon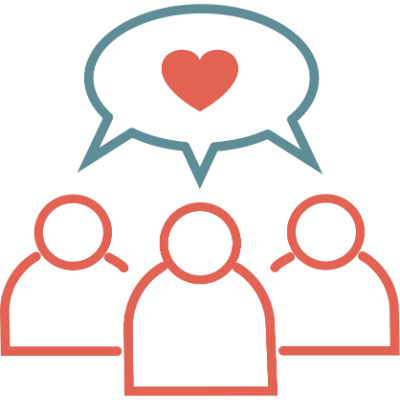 Competition closed March 2021.
Read about our first four awardees.
Collaboration starter grants of up to $10,000 encourage, foster, and support members of our community working collaboratively on research and project proposals that align with the goals of TRANSFORM HF.
Requirements: Applicants must briefly describe their proposal and how it relates to our mission, and justify how the grant will be used (e.g., proposal development meetings, collaborative activities, facilitation, research proposal writing, editing, patient compensation). Applications must reflect diverse perspectives and disciplines in their pursuit of digital health innovations. Applicants must be investigators or trainees affiliated with TRANSFORM HF.
Training the next generation of heart failure digital health leaders
Next competition will open in January 2022.
Read about our first four trainees.
Trainee awards support master's, PhD, and postdoctoral level research that:
Focuses on new approaches and models of care to address heart failure, rooted in technological solutions for digital medicine and remote patient management that are proactive, personalized, and empower Canadians to better manage their own health.
Applies more than one of the following lenses: basic science, clinical practice, data science/machine learning, Indigenous health, lived experience, health systems, and policy change.
Possesses near-term translational potential from labs to clinics and homes.
Involves at least two co-supervisors from the TRANSFORM HF community affiliated with the University of Toronto, representing different disciplines.
Award levels are set at $18,000/year for master's/PhD trainees and $40,000/year postdoctoral fellows. All are renewable for a second year, depending on progress and potential.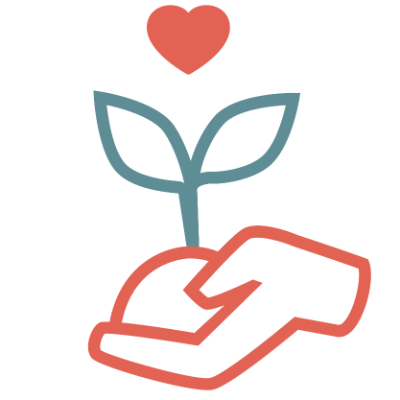 The 2021 competition has closed. Results will be announced in January 2022.
TRANSFORM HF's Seed Grants encourage, foster, and support members of our community working collaboratively on research proposals that align with our objectives and which fall under unique focus themes. The 2021 themes included:

Equity, diversity, accessibility, and inclusion in heart failure.

Data science innovation in heart failure prevention, treatment, or care.

 

 

Digital health (including virtual health, point-of-care testing, implantables, sensors, wearables, and apps) and heart failure.



Welcoming people who live with heart failure to join our mission.
TRANSFORM HF prioritizes new innovations in care that make actual differences on the ground. To that end, we encourage patients, caregivers and family members to get in touch with us. We need your help to plan the best research projects, test and conceptualize new technologies, participate in events, and explore how you think heart failure care should be improved.
The following are opportunities for people with lived experience to participate in research related to heart failure:
The SMaRT Clinic research study aims to develop a program that uses digital health tools to help patients when they leave from a hospital admission to home. Volunteers living with one or more chronic conditions (heart failure, COPD, hypertension, diabetes, and mental health) OR caring for someone living with one or more chronic conditions are needed to help inform the design of the program and digital tools to support care delivery at home. Volunteers must have received care at Women's College Hospital, North York General Hospital, William Osler Health System, or Health Sciences North.
Participation involves at least one of the following: interview, focus groups, and feedback session, to be conducted either remotely or in-person. Volunteers will be reimbursed for their time. Learn more.
Participants living with chronic heart failure are needed for a study using digital behavioral counseling, weekly webcasts, and social network support to improve health status and quality of life for persons living with chronic heart failure. Sites that are currently enrolling participants for vCHAT include: the University Health Network, Sunnybrook Hospital, Mount Sinai Hospital, and The Ottawa Hospital. Participation is 100% virtual and involves weekly webcasts, online behavior counseling materials, and chatroom discussions.
Participation in this study will help strengthen your knowledge, skill, and confidence in managing your chronic heart failure condition. Additionally, participants will have access to free digital counselling and social network support services. Learn more.