Transform HF
Digital Innovation for Heart Failure Care
TRANSFORM HF aims to build, support, and seed fund a community of engineers, scientists and clinicians who will work in tandem with Indigenous health experts and patients to develop point-of-care diagnostics, wearables, and AI technologies to monitor and proactively treat people with heart failure in their homes – and empower them to be more active in their own care.
About Us
Our Research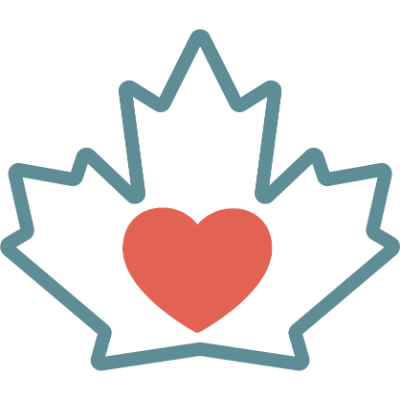 1 Million
Canadians are living with heart failure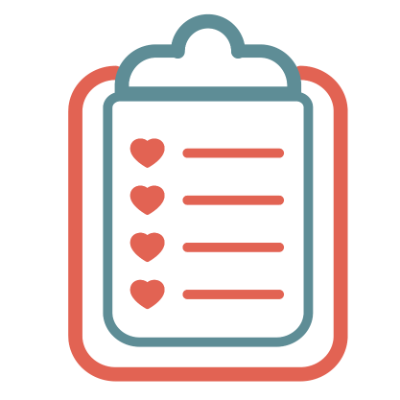 10
Days in hospital on average per visit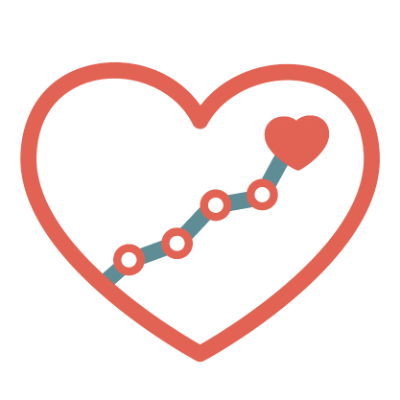 50,000
New cases are diagnosed each year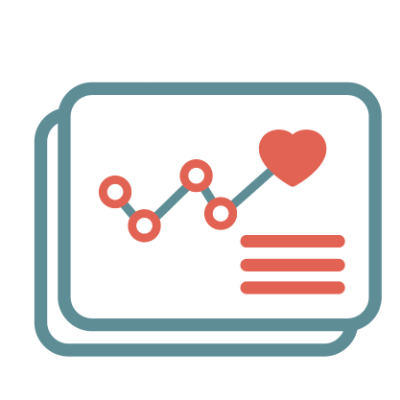 Heart Failure in Canada
Few chronic conditions carry as great a burden as heart failure. Yet its care in Canada is fragmented, low-tech and reactive, with glaring inequities in access, quality of care and patient outcomes. Through collaboration, integration and innovation, our diverse team will dramatically alter the management and trajectory of people with heart failure, bringing new innovations into clinical practice, and improving access to equitable high-quality care.
Together, we will break the barriers faced by Indigenous people and underserved communities. And improve care for all.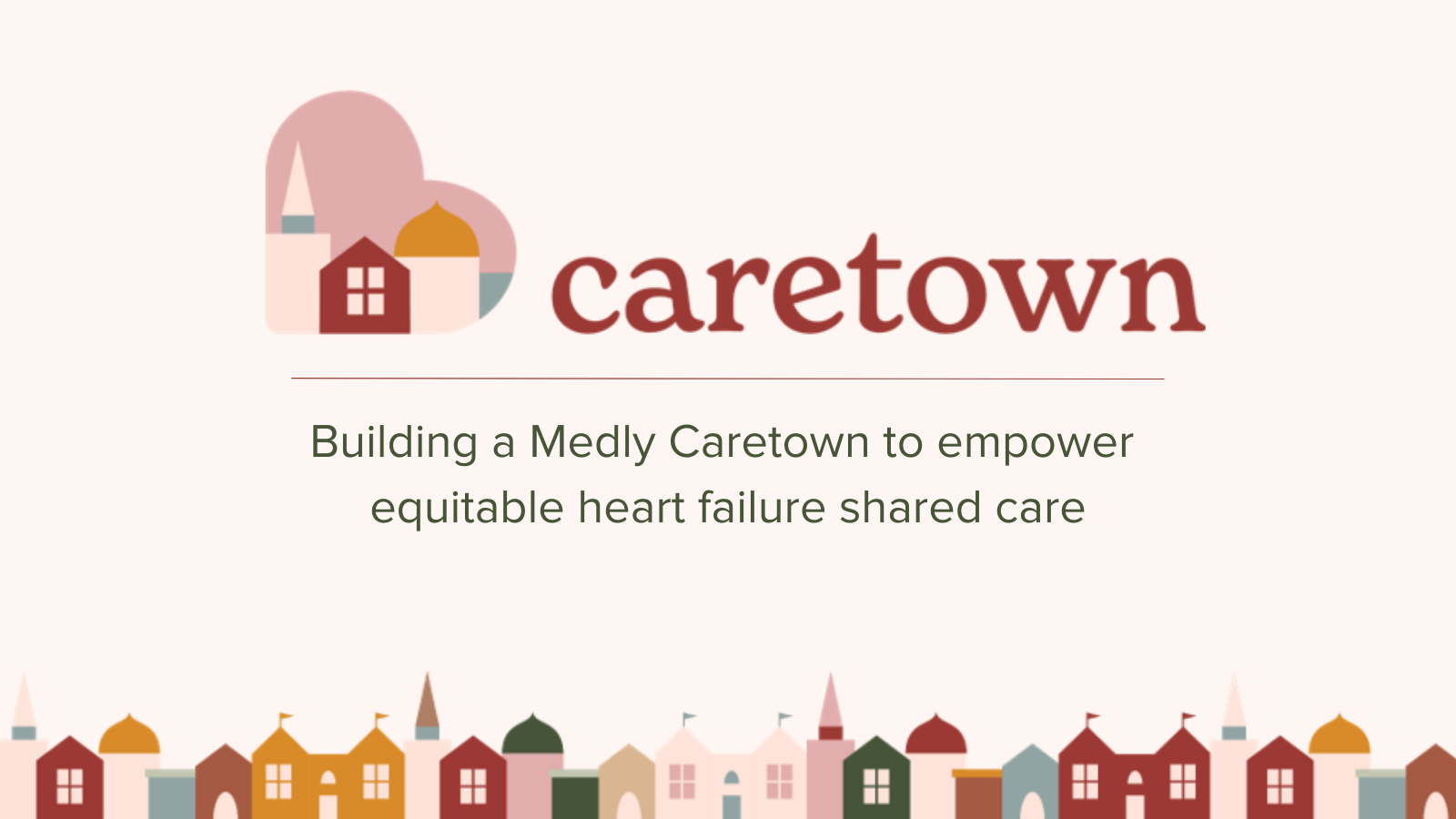 3 Ways to Support Patient-Caregiver Pairs through Equitable Virtual Care
In a Canadian population of older ethnic adults living with heart failure, what is the impact of engaging family caregivers in a model of shared virtual care to support technology use and symptom management?
This is the question Dr. Quynh Pham and her team have set out to answer as they build Medly Caretown, a family-centered shared virtual care model for patient-caregiver pairs.
Entrepreneurship for Cardiovascular Health Opportunities (ECHO):
CALL FOR APPLICATIONS
The call for applications for the 2022-2023 ECHO program is officially open!
ECHO is a 12-month online training program led by veteran entrepreneurs and high-calibre consultants across a variety of sectors that provides innovators of cardiovascular technologies with entrepreneurship training, mentorship, and networking opportunities PLUS the chance to pitch for start-up funding from a $250,000 pool.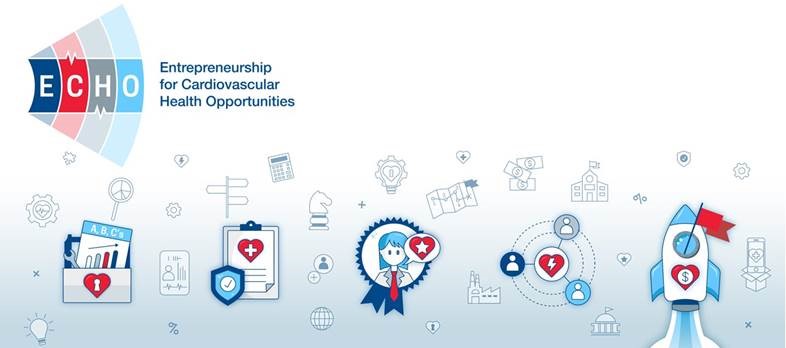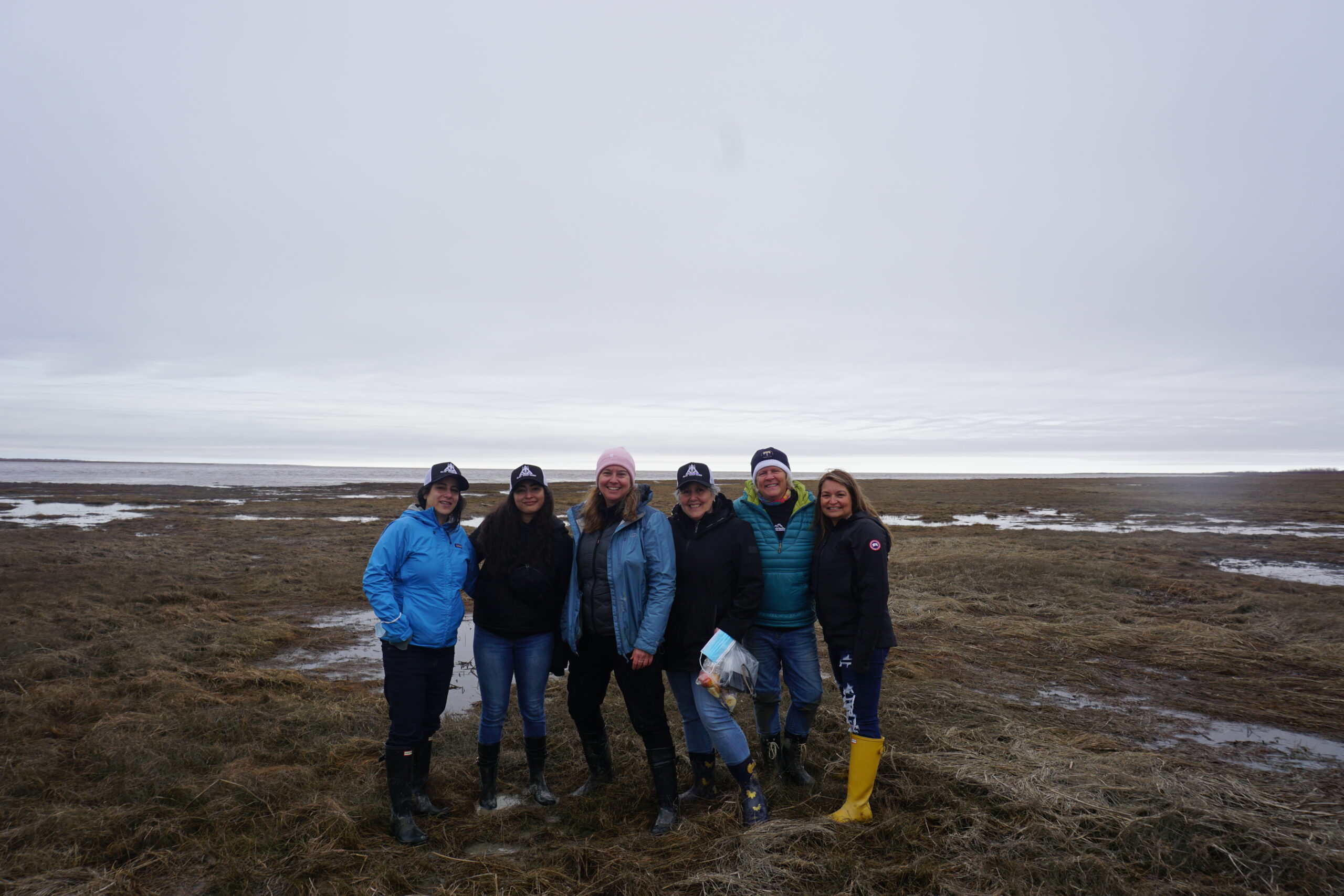 TRANSFORM HF, UHN & Weeneebayko Area Health Authority
Collaborate for Equitable Access to Heart Failure Care
TRANSFORM HF co-lead Dr. Heather Ross (Head, Division of Cardiology UHN-SHS) led a team to Moosonee and Moose Factory in May to continue to deepen our partnership with Weeneebayko Area Health Authority.
Following a COVID-imposed hiatus, the collaboration to address heart failure in the Weeneebayko region was renewed with a visit consisting of in-person clinics, community outreach, and a sharing circle.
Azadeh Yadollahi
Assistant Professor at the Institute of Biomedical Engineering, University of Toronto
Steering Committee Member, TRANSFORM HF
Dr. Yadollahi is leading a new health research training platform as a Principal Applicant and Equity, Diversity, and Inclusion Champion.
The Early Professionals, Inspired Careers in AgeTech (EPIC-AT) Health Research Training Platform, powered by AGE-WELL and hosted at the University of Toronto, is a collaborative effort led by researchers from 11 universities and research hospitals across 6 Canadian provinces. EPIC-AT will equip young researchers with the skills they need to become future leaders in accelerating the delivery of digital health solutions for older Canadians with complex health needs and their caregivers.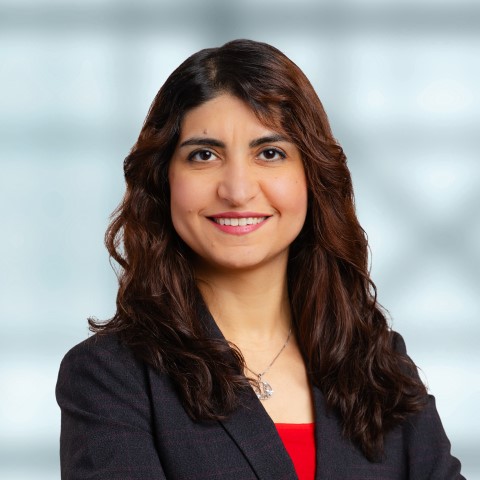 Acknowledgement of Territory
We acknowledge the traditional territories of the Mississauga of the New Credit First Nation, Anishnawbe, Wendat, Huron, and Haudenosaunee Indigenous Peoples on which our partner institutions stand.
The territory was the subject of the Dish With One Spoon Wampum Belt Covenant, an agreement between the Iroquois Confederacy and Confederacy of the Ojibwe and allied nations to peaceably share and care for the resources around the Great Lakes. We would also like to pay our respects to all our ancestors and to our present Elders.