Transform HF
Digital Innovation for Heart Failure Care
TRANSFORM HF aims to build, support, and seed fund a community of engineers, scientists and clinicians who will work in tandem with Indigenous health experts and patients to develop point-of-care diagnostics, wearables, and AI technologies to monitor and proactively treat people with heart failure in their homes – and empower them to be more active in their own care.
About Us
Our Research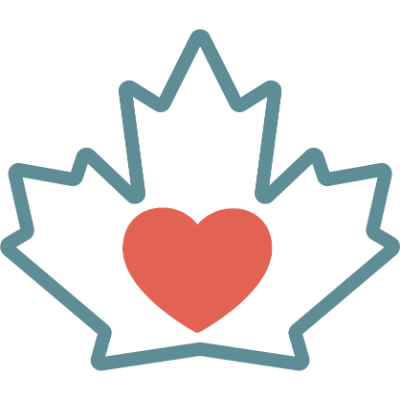 1 Million
Canadians are living with heart failure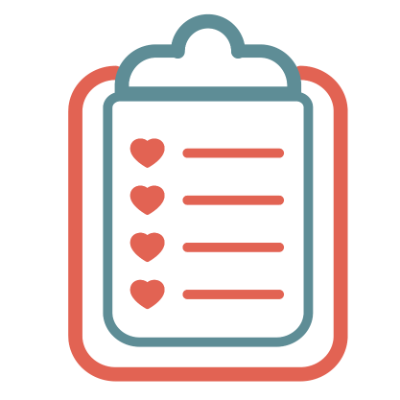 10
Days in hospital on average per visit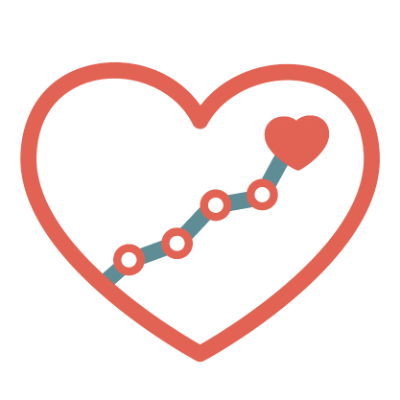 50,000
New cases are diagnosed each year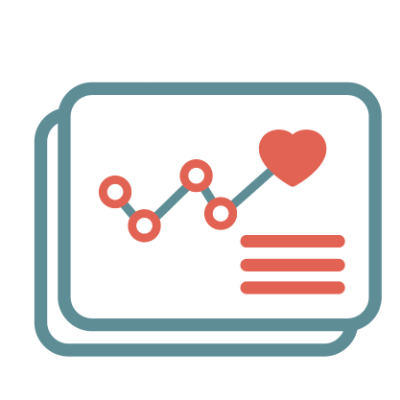 Heart Failure in Canada
Few chronic conditions carry as great a burden as heart failure. Yet its care in Canada is fragmented, low-tech and reactive, with glaring inequities in access, quality of care and patient outcomes. Through collaboration, integration and innovation, our diverse team will dramatically alter the management and trajectory of people with heart failure, bringing new innovations into clinical practice, and improving access to equitable high-quality care.
Together, we will break the barriers faced by Indigenous people and underserved communities. And improve care for all.
On the Land Indigenous Education Program: May 2022
TRANSFORM HF members had the opportunity to participate in the On the Land Indigenous Education Program led by Dr. Angela Mashford-Pringle In May 2022.
Participants explored culturally-safe, strengths-based, and healing-informed clinical and research practices through hands-on, land-based learning.
We look forward to continuing to offer this opportunity to our members!
ECHO PITCH 2022
Don't miss ECHO PITCH 2022, a special event where five start-ups in the cardiovascular health sector will compete live for up to $250,000 before a panel of judges. All are welcome to register and be part of the live audience!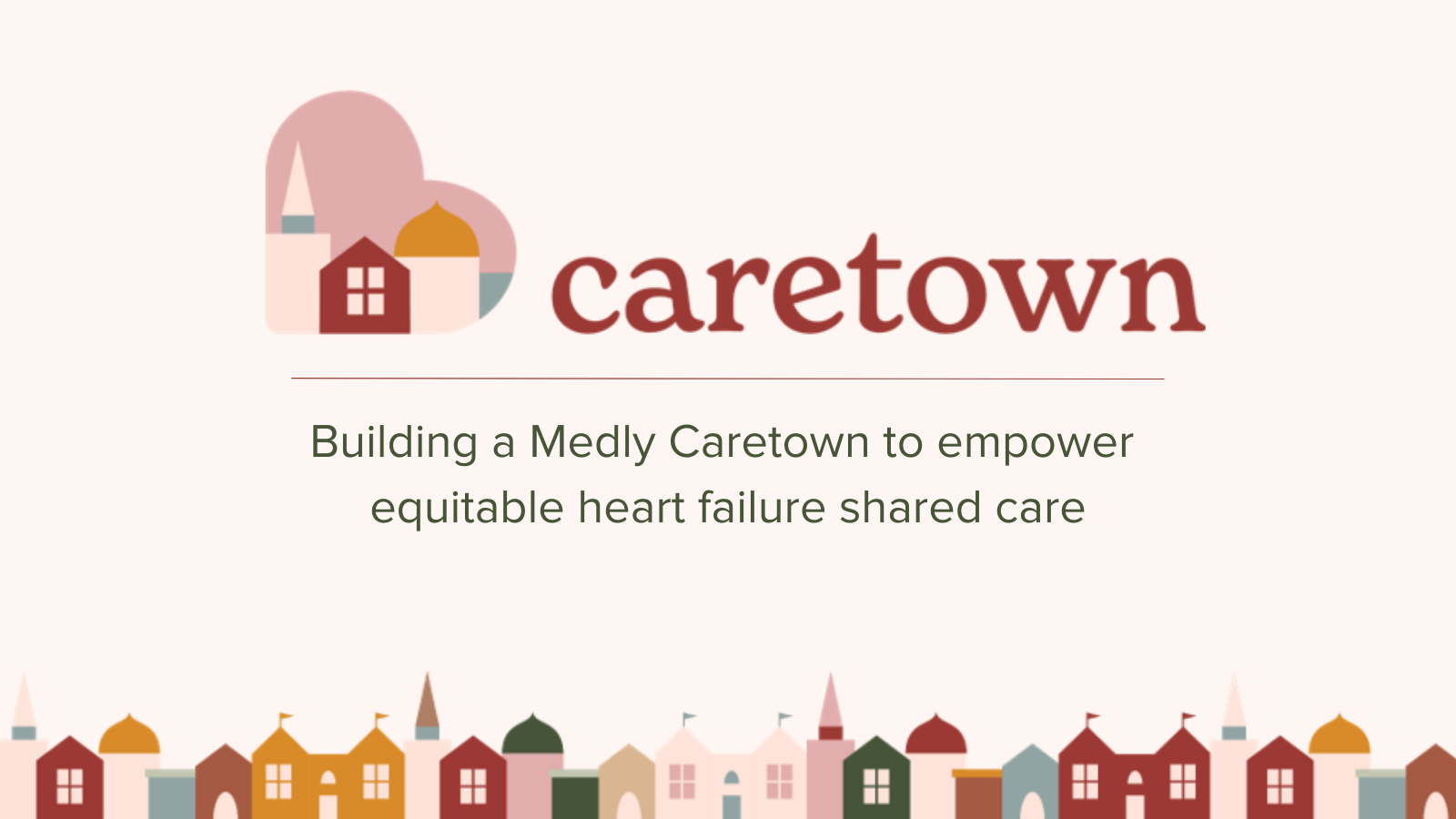 3 Ways to Support Patient-Caregiver Pairs through Equitable Virtual Care
In a Canadian population of older ethnic adults living with heart failure, what is the impact of engaging family caregivers in a model of shared virtual care to support technology use and symptom management?
This is the question Dr. Quynh Pham and her team have set out to answer as they build Medly Caretown, a family-centered shared virtual care model for patient-caregiver pairs.
Darshan Brahmbhatt
Attending, Cardiology and Heart Failure, Mount Sinai Hospital
2021 Trainee Award Recipient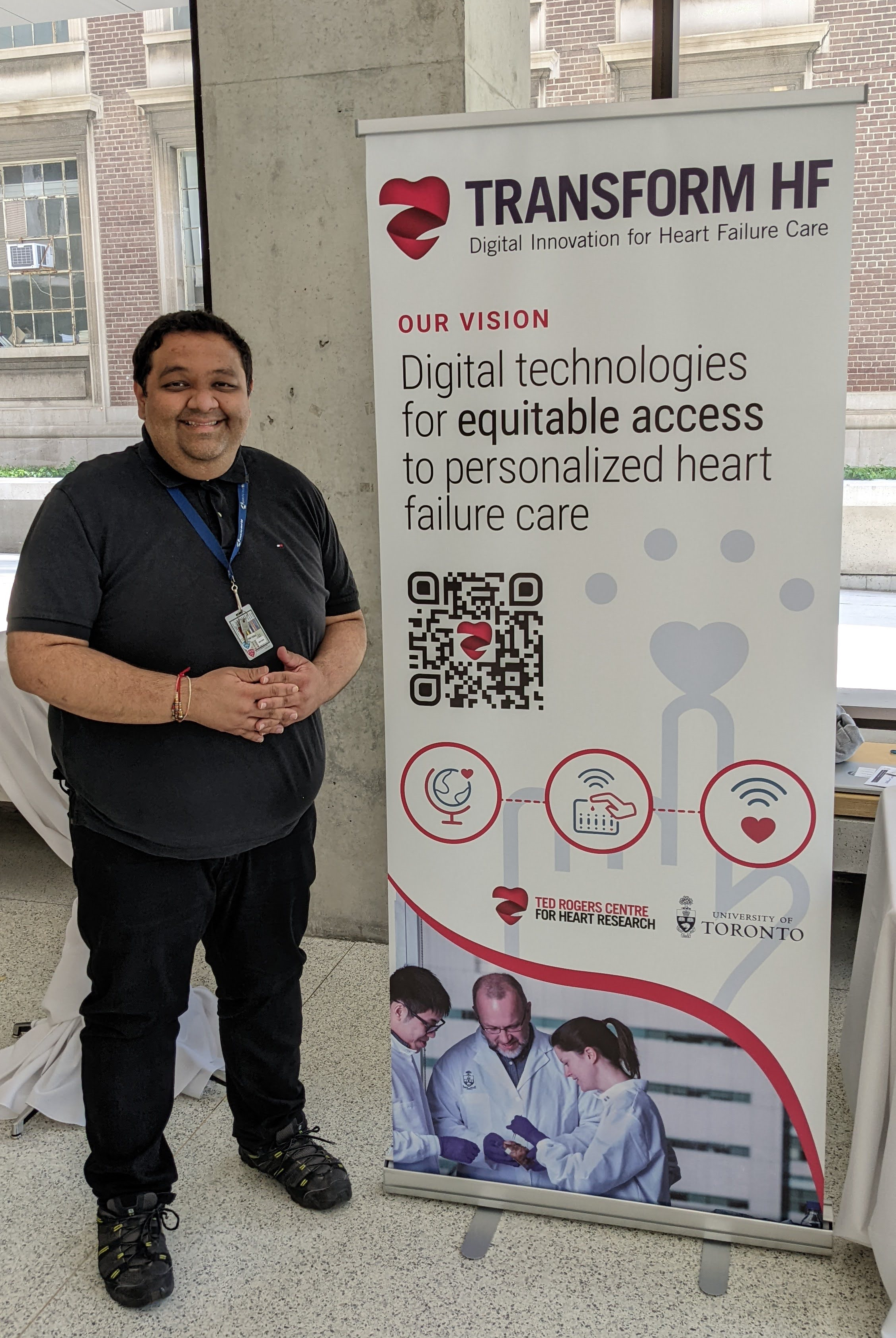 Acknowledgement of Territory
We acknowledge the traditional territories of the Mississauga of the New Credit First Nation, Anishnawbe, Wendat, Huron, and Haudenosaunee Indigenous Peoples on which our partner institutions stand.
The territory was the subject of the Dish With One Spoon Wampum Belt Covenant, an agreement between the Iroquois Confederacy and Confederacy of the Ojibwe and allied nations to peaceably share and care for the resources around the Great Lakes. We would also like to pay our respects to all our ancestors and to our present Elders.