Pursuing technology to improve heart failure care for all people in Canada
We have reached the era where innovations will change the way heart failure is managed and treated. Our technologies, developed by patients, clinicians and researchers, will ensure that no matter the distance to a hospital, every person in Canada will feel safe and connected.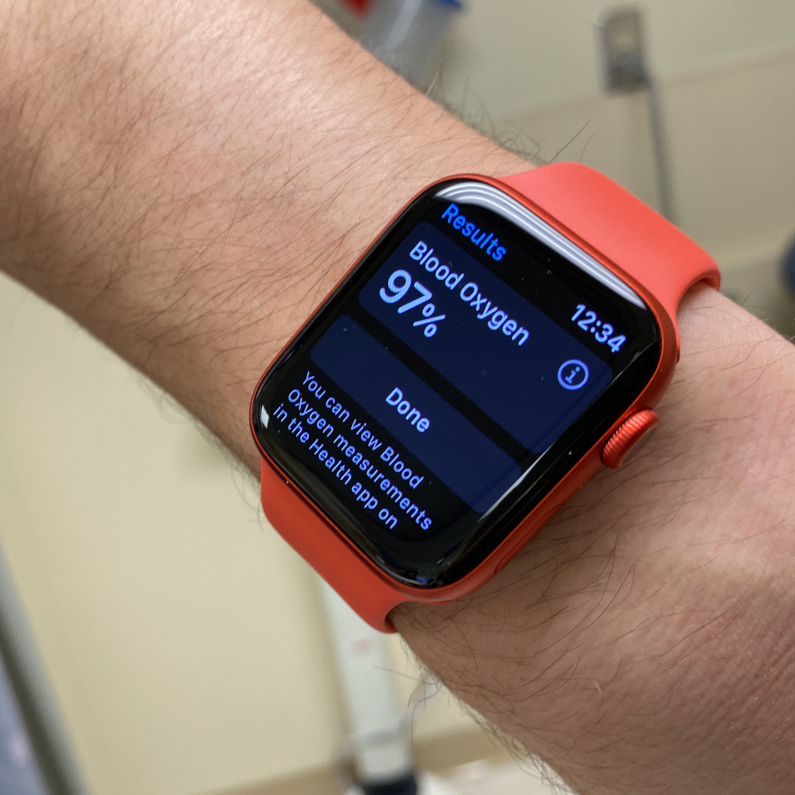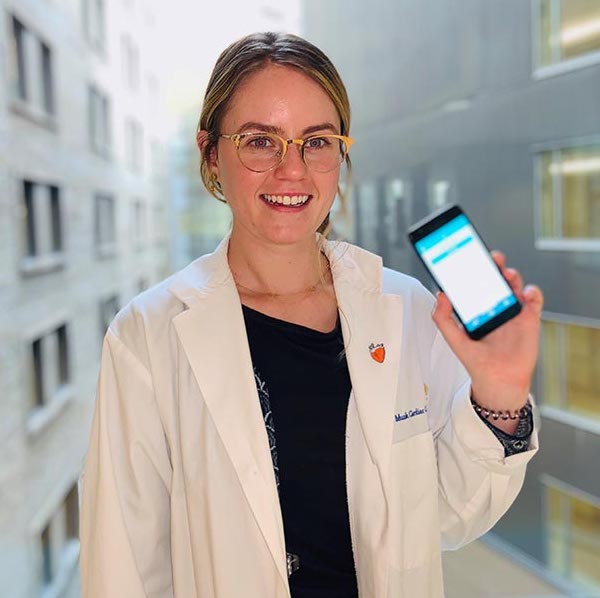 Collaboration, Innovation and Learning
Collaboration Starter Grants
TRANSFORM HF offers collaboration starter grants to encourage, foster, and support members of our community working collaboratively on research and project proposals that align with our initiative's goals and approaches.
Four winning projects were selected for our 2021 cohort. Read more below!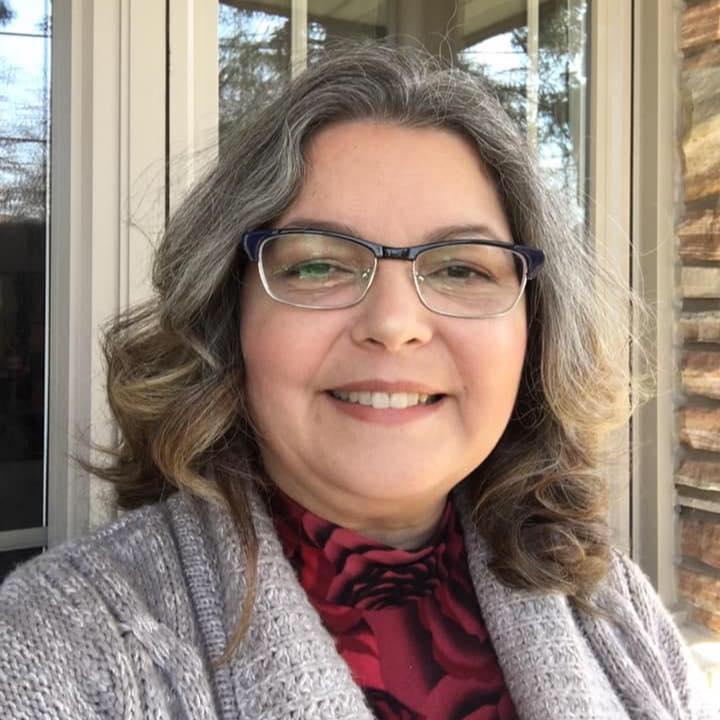 Angela Mashford-Pringle
Assistant Professor and Associate Director, Waakebiness-Bryce Institute for Indigenous Health
Land-based learning approach to working with Indigenous peoples – a pilot project
Dr. Mashford-Pringle will guide TRANSFORM HF community members through a 3-day on-the-land program with teachings by Elders and Knowledge Keepers and guided by the land as a teacher. This learning journey aims to explore Indigenous research methods, colonization, terminology, socio-political context and current issues that Indigenous people face. With cultural safety at its core, the program will enable participants to self-reflect on their learning journey, moving to a strengths-based and trauma-informed lens as they engage with Indigenous communities and peoples.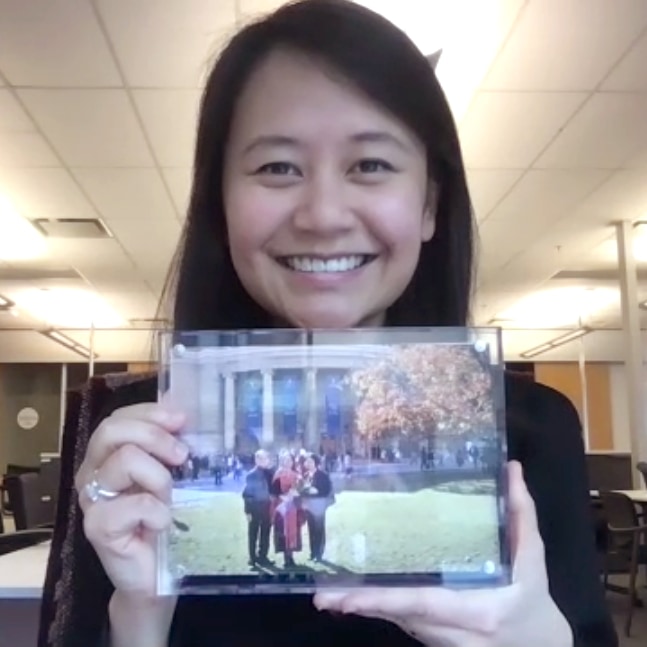 Quynh Pham, Noor El-Dassouki, Raima Lohani
Scientist at University Health Network and Associate Director of the Centre for Global eHealth Innovation
Building a Medly Caretown to empower equitable heart failure shared care
Research will engage Medly knowledge users in co-creating enhancements to the remote monitoring application so that caregivers are better integrated and can help address gaps in access, especially for the elderly, those from ethnocultural minority communities, or those with limited English proficiency. The goal is to create a shared virtual care experience and define enhancements to build out new Medly Caretown features and functionality. (Medly is a remote patient management system designed to keep Canadians with heart failure safe at home.)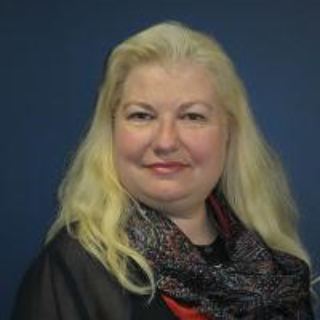 Valeria Rac & Aleksandra Stanimirovic
Scientist and Health Technology Assessment Lead, Ted Rogers Centre for Heart Research and Toronto General Hospital Research Institute
The Canadian Workshop to validate model for assessment of artificial intelligence
This project, with both TRANSFORM HF members and international collaborators, will create a Canadian framework to assess AI-powered technologies as such methods gain prominence and shape models and care solutions.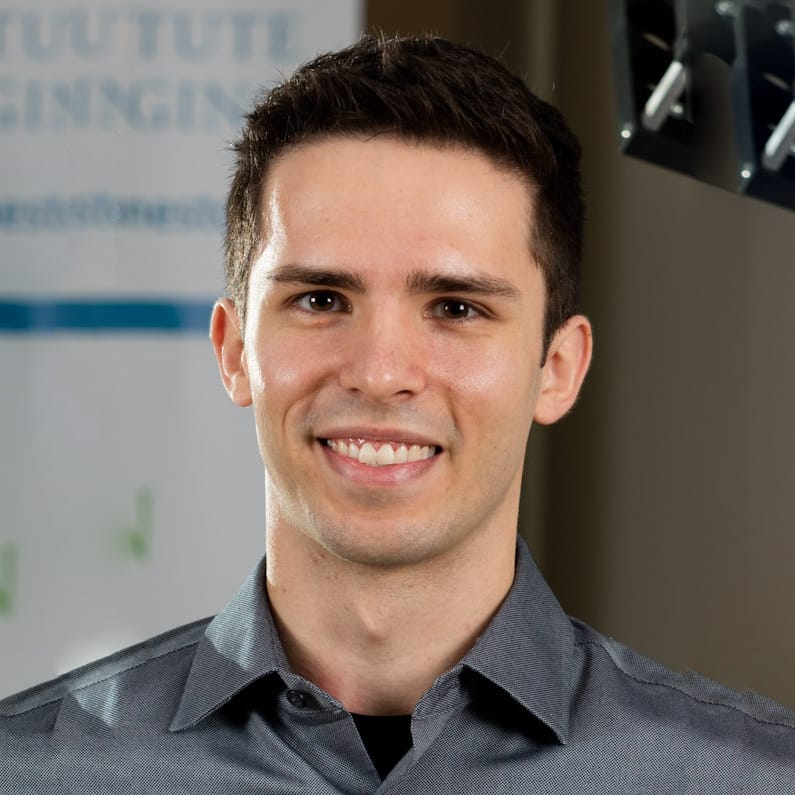 Robert Amelard
Postdoctoral Fellow, KITE-Toronto Rehabilitation Institute, University Health Network
Understanding user acceptability requirements for remote heart failure monitoring in at-home environments
A diverse group of TRANSFORM HF collaborators will conduct a series of user engagement studies with patient partners to optimize remote monitoring technology adherence, propose guidelines for technology design with patients, and build relationships for future funding competitions.
Trainee Awards
TRANSFORM HF offers trainee awards to support master's, PhD, and postdoctoral level research that explores novel and multi-disciplinary approaches to heart failure care in co-creation with patient or community partners.
We selected four trainees for our 2021 cohort. Read more below or on our news page.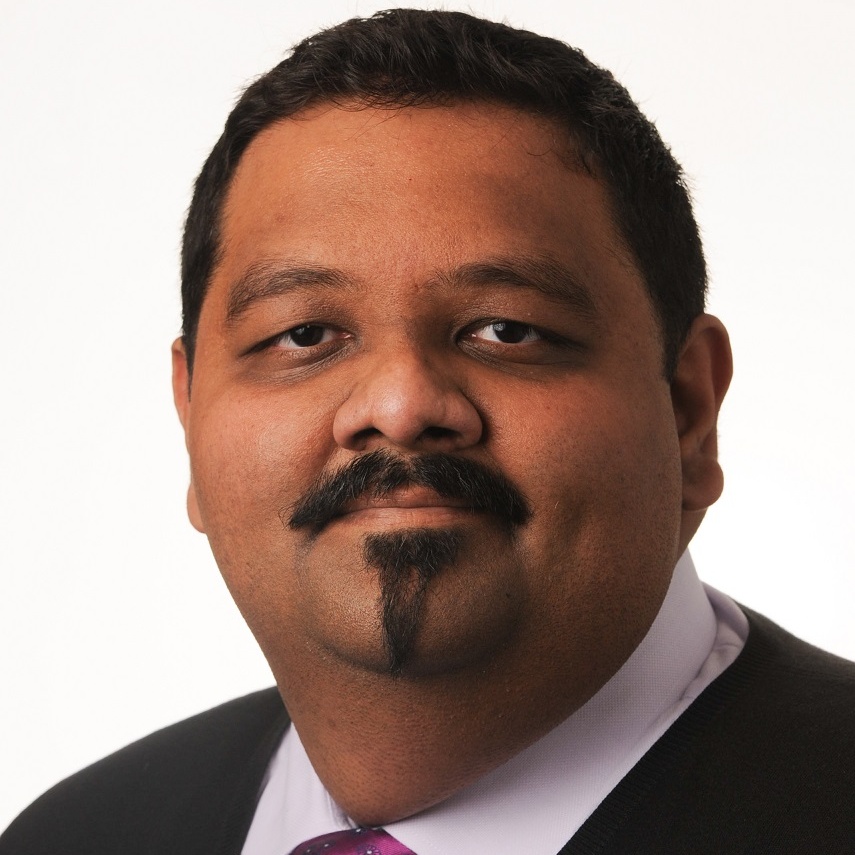 Dr. Darshan Brahmbhatt
Clinical Fellow, Heart Failure & Cardiac Transplantation, University of Toronto
Remote monitoring of patients with left ventricular assist devices: A safety and feasibility study
Remote monitoring (RM) techniques have been well-studied in general heart failure patients; however, little research has been conducted on patients with left ventricular assist devices (LVAD). These patients, who are at high risk of deterioration, require frequent hospital visits to monitor condition stability. Darshan's study will review the impact of RM in this understudied population.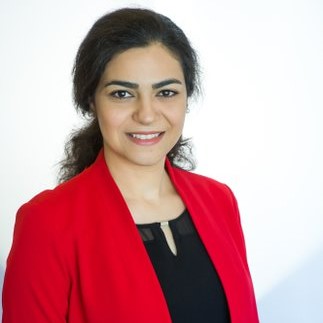 Dr. Nasim Montazeri
Postdoctoral Fellow, KITE, Toronto Rehab-University Health Network
Investigating the interrelationship of sleep and heart failure in people experiencing homelessness
Though half of people with heart failure have sleep apnea, it is highly underdiagnosed in heart failure patients, and especially so in underrepresented populations. Through portable sleep screening among shelter residents, Nasim's project will investigate the association between sleep apnea and heart disease.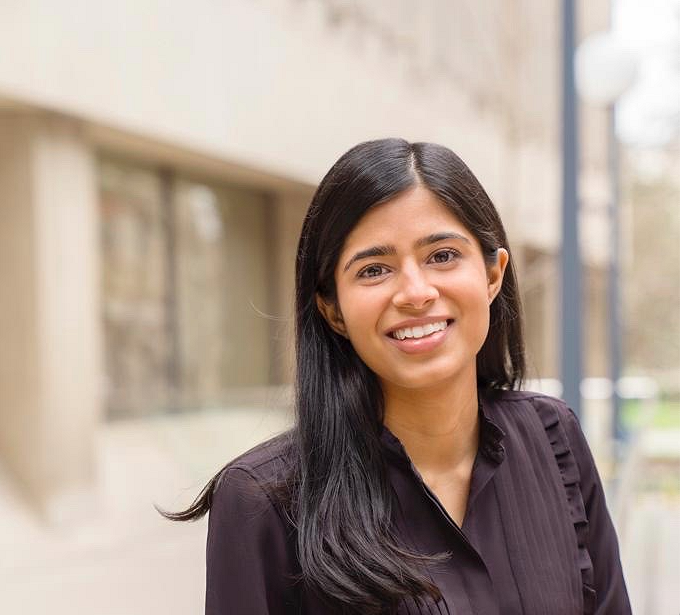 Amika Shah
PhD Candidate, Institute for Health Policy, Management and Evaluation
Design and evaluation of a digital mental health stepped care model for a heart failure remote monitoring program
Amika's research involves working with patients, caregivers, and clinicians to co-design a digital mental health stepped care model for a heart failure remote monitoring program called Medly. To our knowledge, this is the first entirely digital stepped care model that integrates care for both physical and mental health.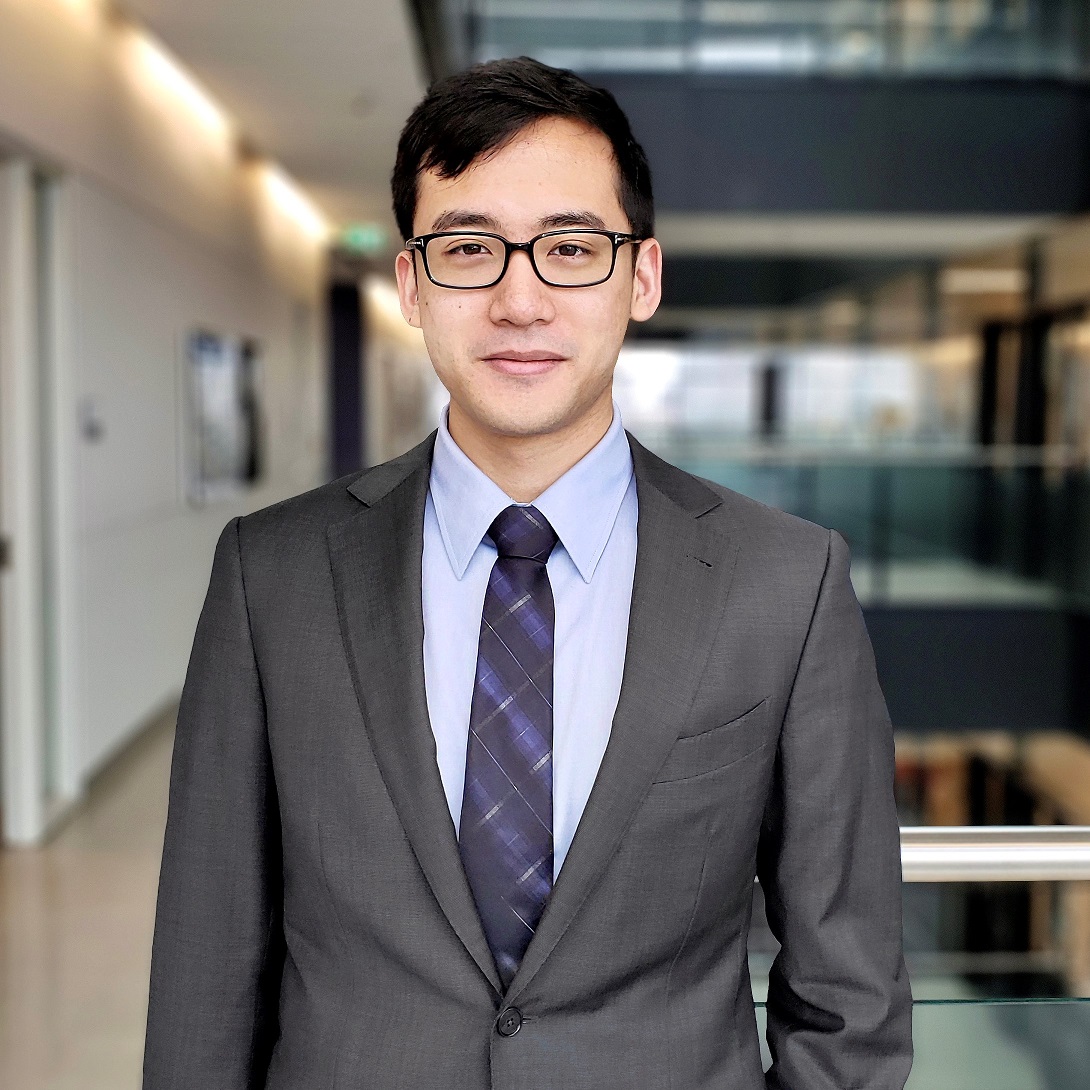 Anthony Yong
Graduate Student, Department of Chemistry
A digital microfluidic platform for point-of-care testing of cardiac biomarkers
Anthony will be developing a digital microfluidic-based platform that will provide off-site clinicians with an overview of a patient's cardiovascular health. The final phase of this research will include field-testing the device with patients in Northern Ontario.
Remote Monitoring and Consultation for Patients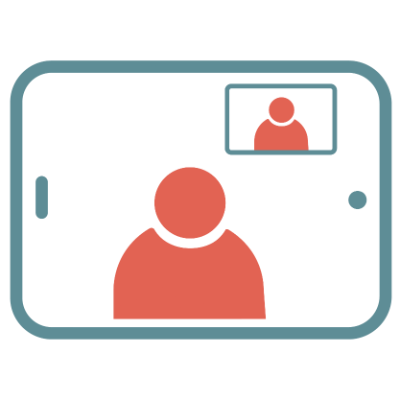 Today, patients are managed in episodes of care: an appointment with their health-care provider or urgent hospital trip when new symptoms develop. If there is an extended hospital stay necessary, it can be a major burden, particularly for those in remote communities who must relocate to a major health centre until they are safe to return home. How do we go from treating patients 2-3 times a year during episodes of care to continuous monitoring 365 days a year? How do we open a dialogue with their doctor immediately upon worsening symptoms, rather than waiting to get checked out?
The answer: remote monitoring and consultation between a patient and their doctors. Virtual visits reduce unnecessary travel and provide peace of mind and comfort to patients. Still, there is only so much a doctor can do over video. Remote monitoring allows health-care practitioners access information about the patient's current status that would otherwise require an in-person examination. This monitoring can be real-time and continuous, automatically notifying both doctor and patient early to enable proactive support before symptoms worsen. 
Wearables and Remote Diagnostic Sensors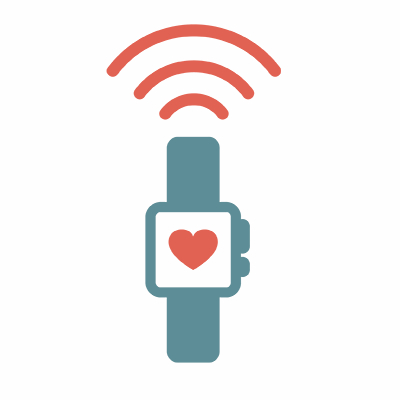 Wearables
A wearable sensor for patients with heart failure is a health monitoring device that seamlessly integrates into someone's everyday life. Sensors could be embedded in clothing to monitor vital signs like heart rate, blood pressure and fluid accumulation. These sensors connect the patient's real-time status to clinical teams at the hospital. They may be: 
A device that listens to breathing sounds or heart sounds
A cell phone that has a probe or camera that can measure blood flow
Devices such as a Fitbit or Apple Watch
The TRANSFORM HF team will devise novel biosensors thoughtfully designed to be used by people of Canada in any community. These include wearable sensors built into fabric, or "smart textiles" – socks, patches, vests – that monitor important vitals related to heart failure. They may include a mobile app which, powered by AI, can assess blood flow below the skin, as well as tech that syncs with popular consumer wearable devices.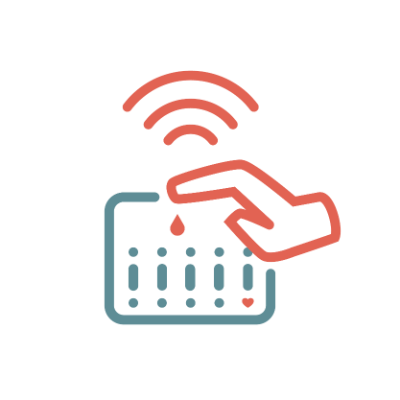 Diagnostic Tools
Diagnostic sensors transform regular medical tools into portable or remote devices, keeping patients safe at home. Any hospital trip that is preventing is a blessing to the patient and to our overburdened health-care system. It also leads to better outcomes. 
Our team will conceive new ways of bringing diagnostics from the lab (ex. blood, saliva, urine) to people's homes. While some of these microtechnologies already exist, the TRANSFORM HF network will connect these technologies to heart failure clinicians and patients in engineering them to focus specifically on important markers for heart failure.
TRANSFORM HF will also provide funding and training to establish these patient-to-technology partnerships. All tech will be codeveloped with patients to ensure it is valuable and practical in improving a patient's quality of life. 

Co-creation and Ideation with Patients and Communities
We believe there must be a transformative shift in heart failure research that increases patient agency and reduces gaps in access to equitable care. To do so, we must work to co-develop and co-design technologies in a manner of mutual respect and understanding of all parties involved – across social, economic, scientific and cultural domains. By empowering those living with heart failure to take an active role in co-designing technologies to monitor their health and engage in participate in research, we can reduce the impact of heart failure on the health-care system, reduce dependency on hospitalizations and improve overall health and well-being.
This is why we have created a unique multidisciplinary ecosystem that unites a diverse group of scientists. as well as patients and their communities to democratize the research process. By collaborating with interested and engaged patients living with heart failure, our program is uniquely positioned to drive new technologies and innovations into clinical practice, thereby improving access to equitable high-quality heart failure care.
Machine Learning and AI Algorithms for Heart Failure Care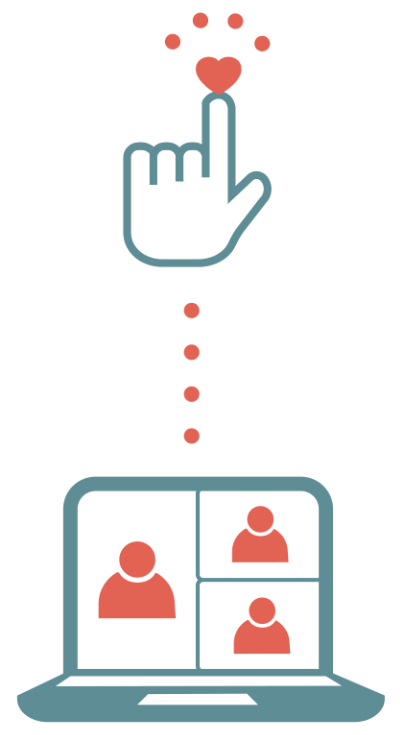 Cell phones, wearables, smart devices, and remote diagnostic tools for heart failure generate immense amounts of data. This steady stream of vitals (blood pressure, heart rate, blood oxygenation) needs to be monitored and analyzed to notify doctors and patients if anything is amiss.
Using AI to monitor this data enables patients anywhere to stay safe at home and visit hospitals only when necessary. Some algorithms filter and process this information at the individual patient level while some compare all the data collected from every patient to guide predictive technologies for the future. 
At TRANSFORM HF we fund and support projects that develop, validate, implement or improve these algorithms as well as generate or analyze heart failure datasets. 
These AI tools will be used to empower patients to live their lives and empower health-care providers by giving them the precision tools and insights needed to make better decisions.