CaRDM Eq
Translating Cardiovascular Remote Diagnostic & Monitoring Technologies for Health Equity (CaRDM Eq) is a cutting-edge training program in designing cardiovascular diagnostic and monitoring devices for equity. 
There is a growing need for digital health innovations that optimize healthcare delivery. However, technologies must be designed through a health equity lens that considers end users reflective of Canada's diverse demographic makeup. With a limited potential for implementation, regulation, reimbursement, and impact, digital health technologies not designed for equity are doomed to fail. 
The first and only training program of its kind in Canada, CaRDM Eq is leveraging a multi-disciplinary, multi-sectoral network within one of North America's fastest growing innovation hubs to produce a pipeline of job-ready trainees with the unique skills and perspectives to meet this demand.  
"Digital health innovations can address barriers to accessing care, but they must be co-developed and co-implemented through a health equity lens to ensure we aren't exacerbating existing disparities. CaRDM Eq aims to bridge the digital divide by training innovators to consider a suite of factors as they deliver impactful and equitable solutions."
What is Health Equity?
Equity is the absence of unfair, avoidable or remediable differences among groups of people, whether those groups are defined socially, economically, demographically, or geographically or by other dimensions of inequality (e.g. sex, gender, ethnicity, disability, or sexual orientation). Health is a fundamental human right. 
Health equity is achieved when everyone can attain their full potential for health and well-being.
Our Partners and Contributors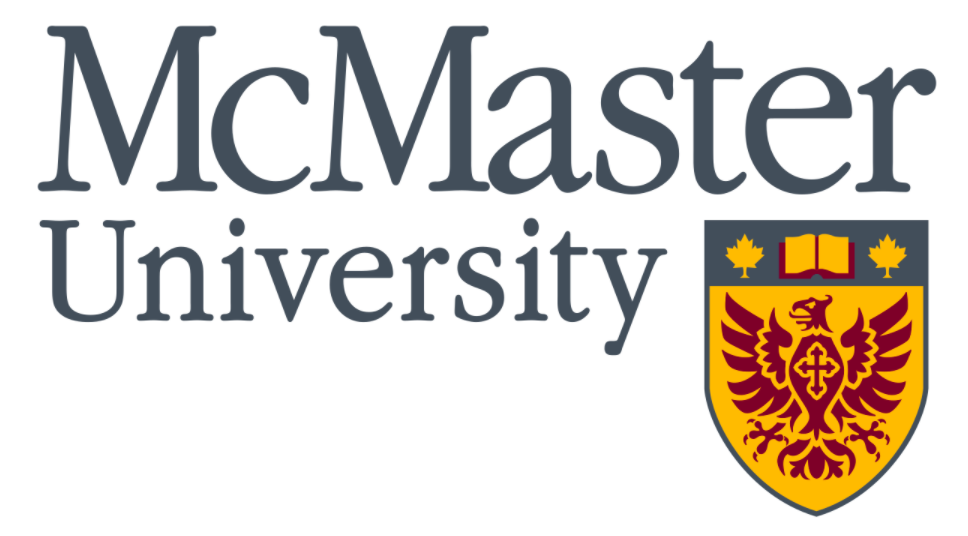 Peter Munk Cardiac Centre at the University Health Network

TRANSFORM HF
University of Toronto

Department of Chemistry

Department of Mechanical & Industrial Engineering

Division of the Vice President, Research & Innovation

Edward S. Rogers Sr. Department of Electrical & Computer Engineering

Faculty of Applied Science and Engineering

Faculty of Arts & Science




Institute of Biomedical Engineering

Institute of Health Policy, Management and Evaluation

University of Toronto Mississauga

NSERC Acknowledgement
The Translating Cardiovascular Remote Monitoring and Diagnostic Technologies for Health Equity (CaRDM Eq) is a CREATE training program funded by NSERC that will train the next generation of digital cardiovascular health innovators to design for equity.
We acknowledge the support of the Natural Sciences and Engineering Research Council of Canada (NSERC). Nous remercions le Conseil de recherches en sciences naturelles et en génie du Canada (CRSNG) de son soutien.