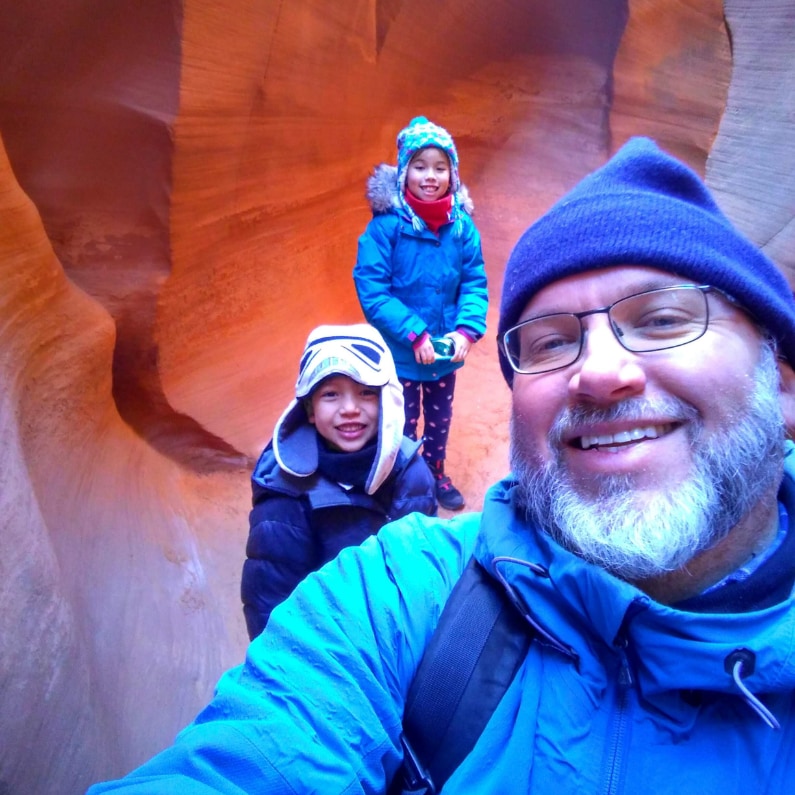 Craig Simmons
Dr. Craig Simmons is Distinguished Professor of Mechanobiology, Mechanical and Industrial Engineering, IBBME, and Biomaterials Discipline, Faculty of Dentistry and Lead, Translational Biology and Engineering Program at the University of Toronto.
Craig leads a talented group of researchers and students to discover new treatments for heart valve, heart muscle, and blood vessel diseases, including strategies to regenerate cardiovascular tissues using stem cells and biomaterials. His group also creates novel microfluidic platforms to model vascularized tissues and organs for improved drug testing.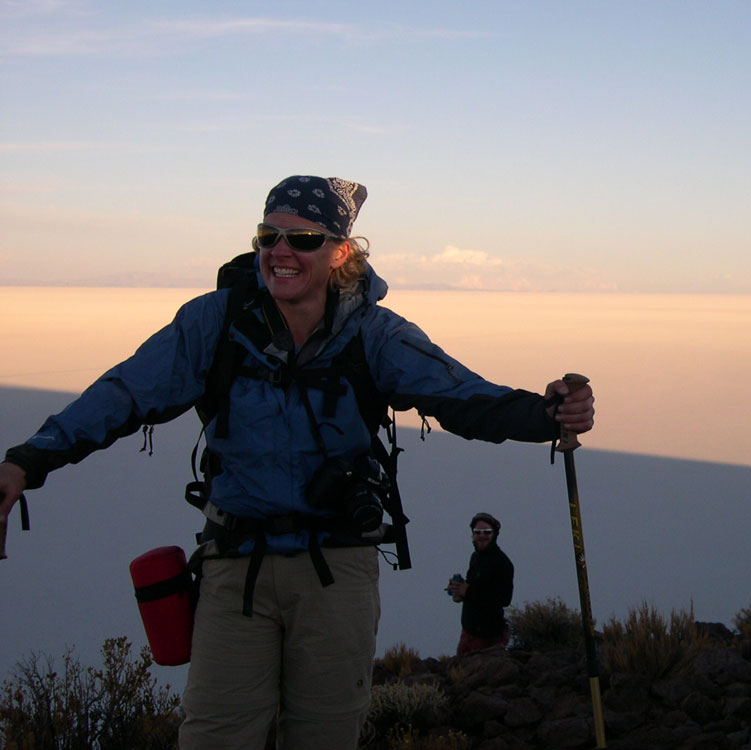 Heather Ross
Dr. Heather Ross is Head of the Division of Cardiology and Loretta A. Rogers Chair in Heart Function at UHN. She is Site Lead for the Ted Rogers Centre for Heart Research and Professor of Medicine at the University of Toronto. In December 2020, she was named to the Order of Canada.
Founder of TestYourLimits.ca dedicated to improving heart health and research in heart failure, Heather was named as one of the top 100 modern day explorers by Canadian Geographic in 2015.
I have had the opportunity to travel up to WAHA, Northern Ontario as well as the NWT and can bear witness to the disparities in access to healthcare. I believe we have a unique opportunity to leverage digital health interventions and virtual care to enable access to equitable high-level care. The TRANSFORM HF strategic initiative brings together a diverse group of engineers, scientists, clinicians, patient partners, and learners – together we will make a difference.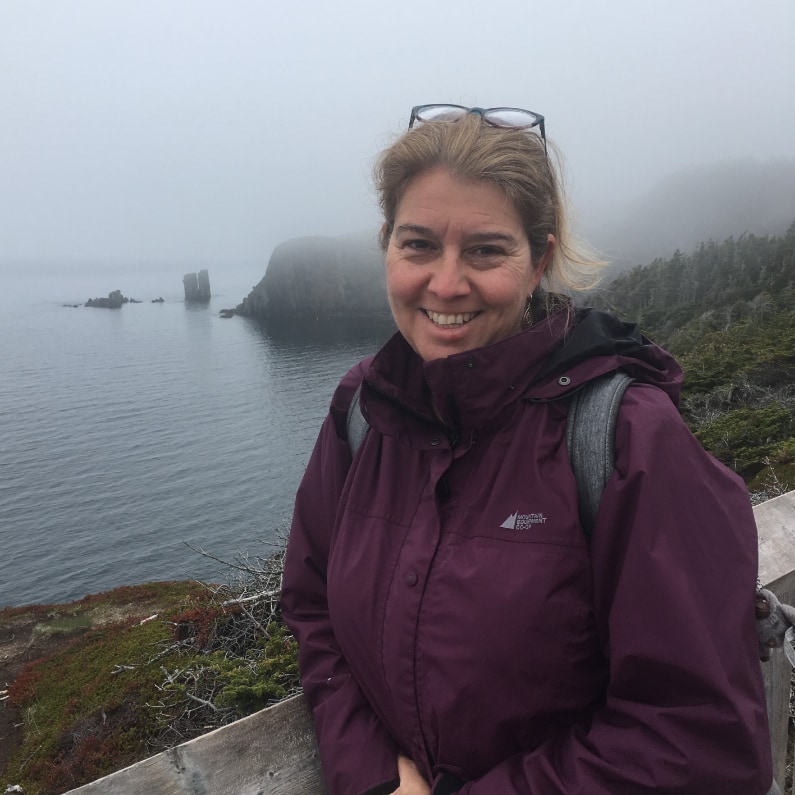 Anne Simard
Anne Simard is the Director of Strategy and Translation. In the past decade, Anne served as Chief Mission and Research at the Heart & Stroke Foundation of Canada and Chief, Knowledge Services at Public Health Ontario. Trained in journalism and public health, Anne is focused on intersectoral approaches to improving health that are wholistic, engage patients and communities, use data and technology in new and creative ways and focus on collaborative solutions.
Brad Pope
Strategic Advisor in Indigenous Health, Temerty Faculty of Medicine
Jodie Jenkinson
Strategic Advisor in Indigenous Health, Temerty Faculty of Medicine
Julie Vizza
Strategic Advisor in Indigenous Health, Temerty Faculty of Medicine
Lisa Richardson
Strategic Advisor in Indigenous Health, Temerty Faculty of Medicine
Mali Worme
Strategic Advisor in Indigenous Health, Temerty Faculty of Medicine
Robert Amelard
Strategic Advisor in Indigenous Health, Temerty Faculty of Medicine
Office of the VPRI at University of Toronto
Christine Allen
Associate Vice-President and Vice-Provost, Strategic Initiatives
Professor Christine Allen serves as lead for the identification, assessment, prioritization and support of strategic, cross-divisional, excellence-driven, institutional initiatives.
TRANSFORM HF is supported by the University of Toronto, Institutional Strategic Initiatives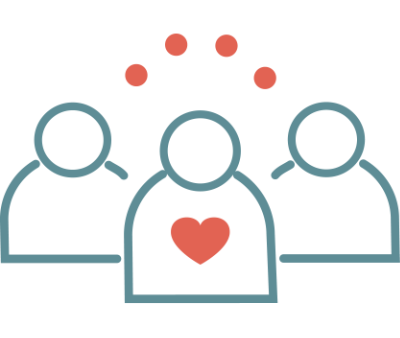 Collaboration is key to digital innovation within our institutions and beyond
TRANSFORM HF unites a multi-disciplinary team that draws on centres of expertise within the University of Toronto and University Health Network, patients, communities and other interested collaborators. We are aiming to grow the TRANSFORM HF community from our earliest days.
Join Our Network
We are growing our network at TRANSFORM HF. Researchers, clinicians, trainees, and partner institutions interested in joining are invited to reach out and speak to us!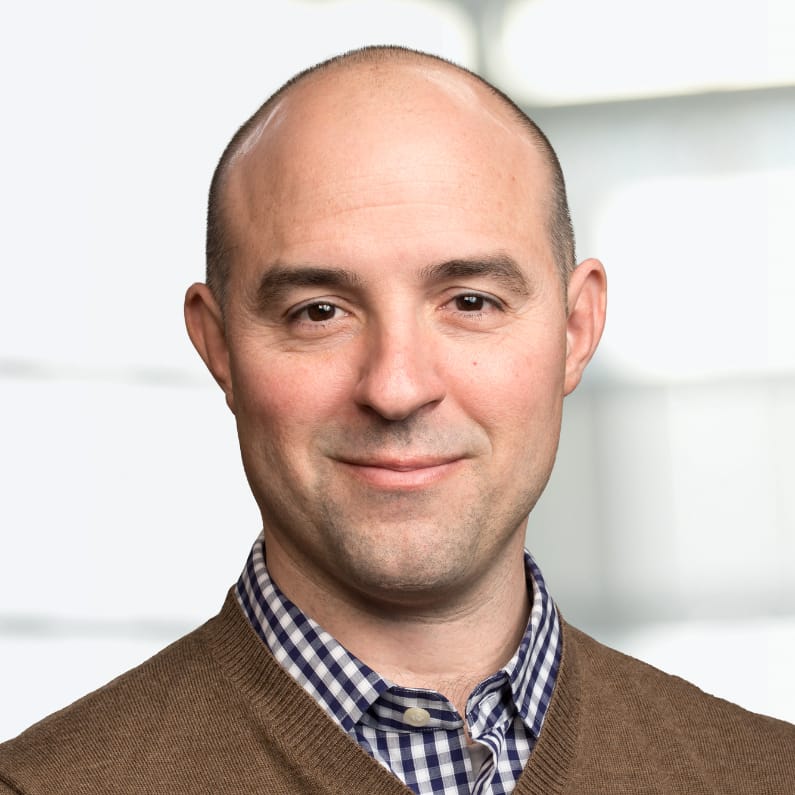 Dr Aaron Wheeler's expertise is in microfluidics, which is commonly used to form portable "lab-on-a-chip" systems for bringing laboratory functionality out into the field. Wheeler looks forward to working with the incredible TRANSFORM-HF team to develop lab-on-a-chip systems that can be operated in remote locations for rapid and reliable quantification of critical biomarkers for cardiovascular disease.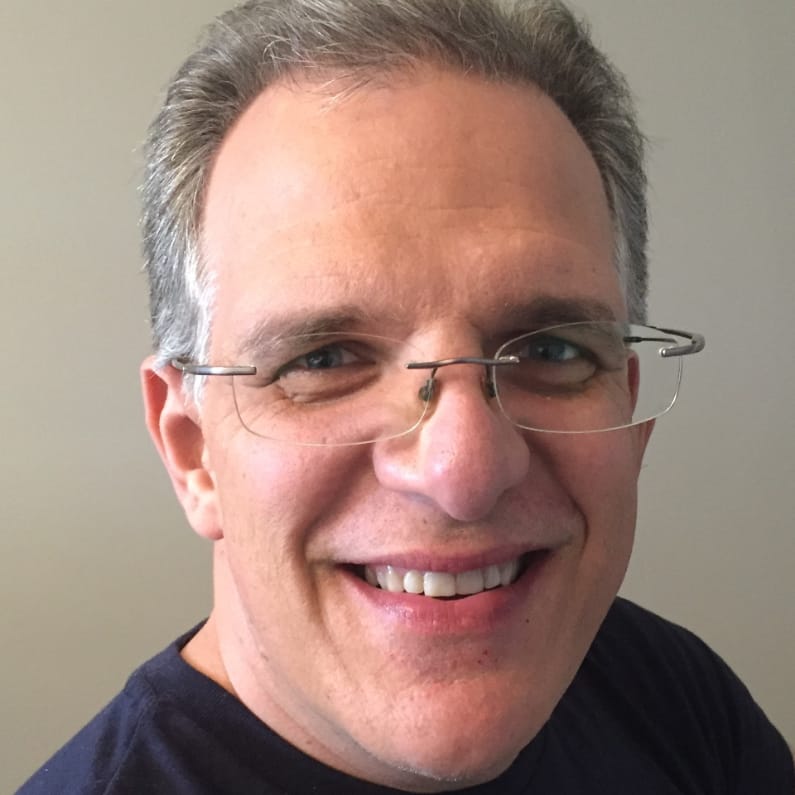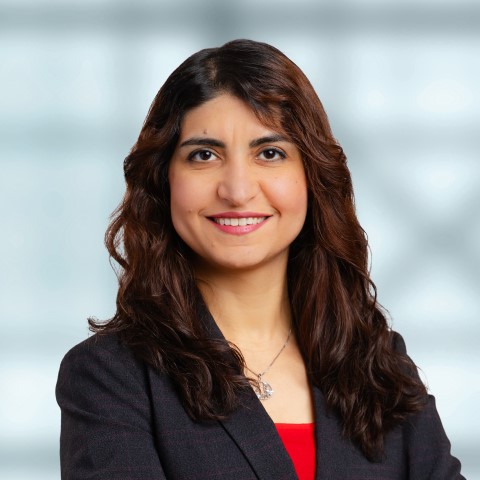 Dr. Azadeh Yadollahi is an Assistant Professor at the Institute of Biomedical Engineering at the University of Toronto. Her work focuses on developing devices, techniques, and protocols that will assist people with trouble breathing particularly while they are sleeping or if they are suffering from a chronic sleep disorder. Dr. Yadollahi hopes to improve innovative medical devices for the diagnosis and management of chronic diseases which will help patients live comfortably and safely in their homes and not in hospitals or nursing homes.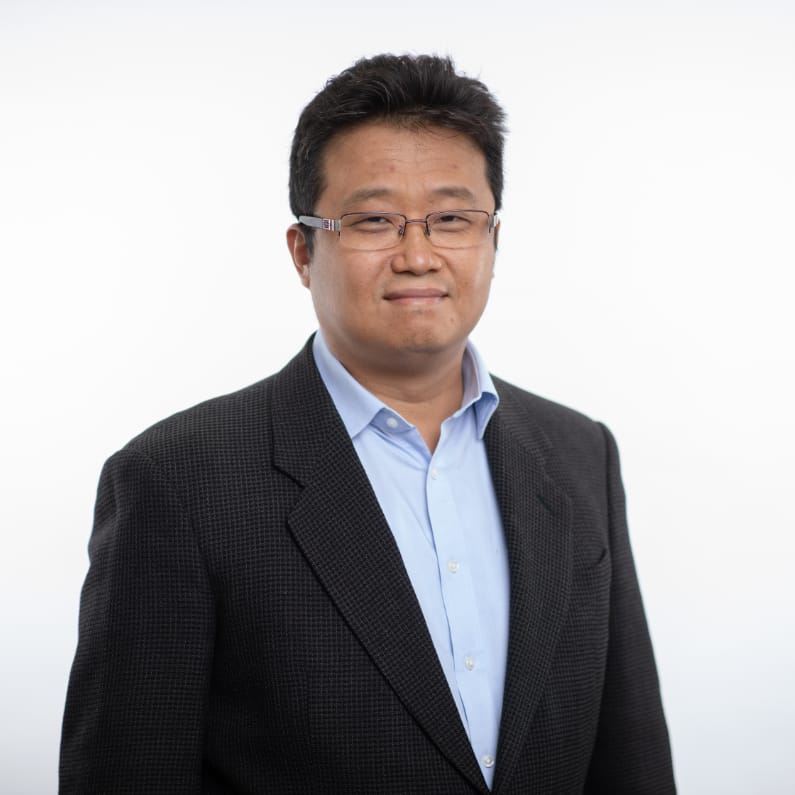 Dr. Douglas Lee's work aims to improve the quality and outcomes of cardiovascular care using advanced analytic approaches such as high dimensional predictive modeling, statistical learning, and machine learning using both patient-level clinical and population-based data sources. Dr. Lee's research aims to understand where disparities and variations occur and improve access to high quality cardiovascular care by developing strategies and policies for all individuals.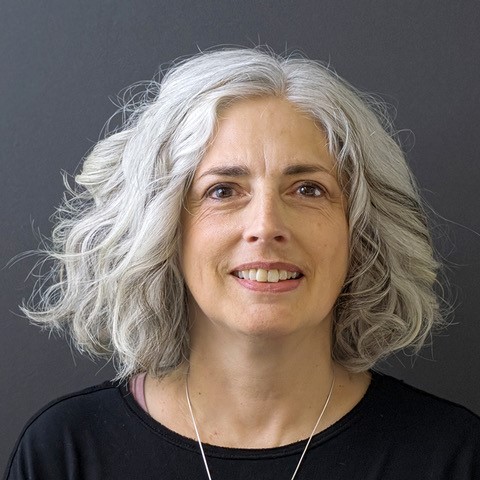 Dr. Jodie Jenkinson's research focuses on the role that visual representations play in learning. This includes investigation along various lines of inquiry including the efficacy of visual media within different learning contexts and the design of visual representations for optimal impact. Her research in patient education examines strategies for remediating misconceptions, the efficacy of risk communication, and promotion of self efficacy in healthcare.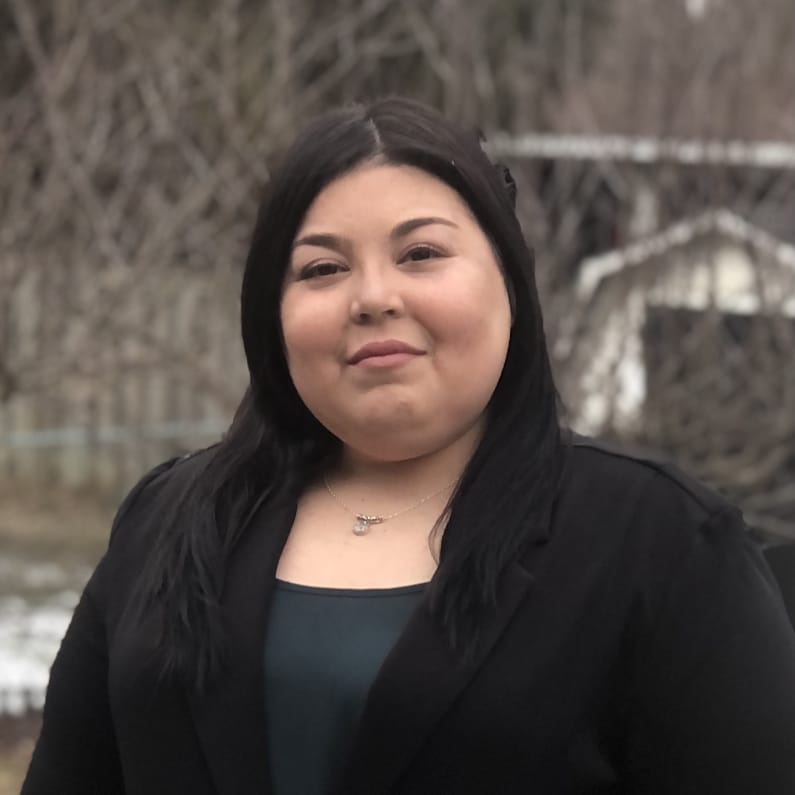 I am a Patient Partner at the University Health Network, whose lived experience as a individual with chronic and complex care needs has strengthened my conviction that the perspectives of patients, as well as, collaboration with and among providers are fundamental in establishing and delivering optimal patient-centred care. Living with, and managing my health needs, while also constantly adapting to and navigating our healthcare system has led to my pursuit of a PhD in Health Science. My own research explores the lived experience of self-management among individuals with multiple chronic conditions and within team-based care settings.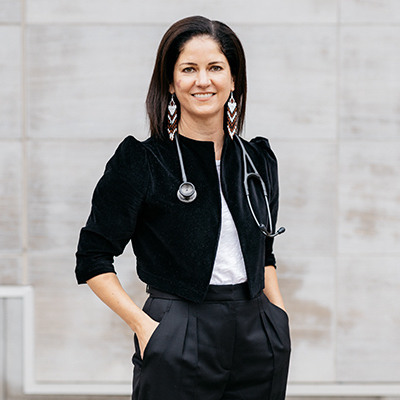 Dr. Lisa Richardson (Anishinaabe/European) is a general internal medicine specialist and clinician-educator who in the fields of health equity and Indigenous health equity. Her academic work focuses on the education of providers as well as on policy and system change so that Indigenous people and those from other structurally marginalized groups receive high quality, culturally safe care that is free of racism and discrimination. She advises many organizations about institutional change and how to build strong and meaningful partnerships with Indigenous communities.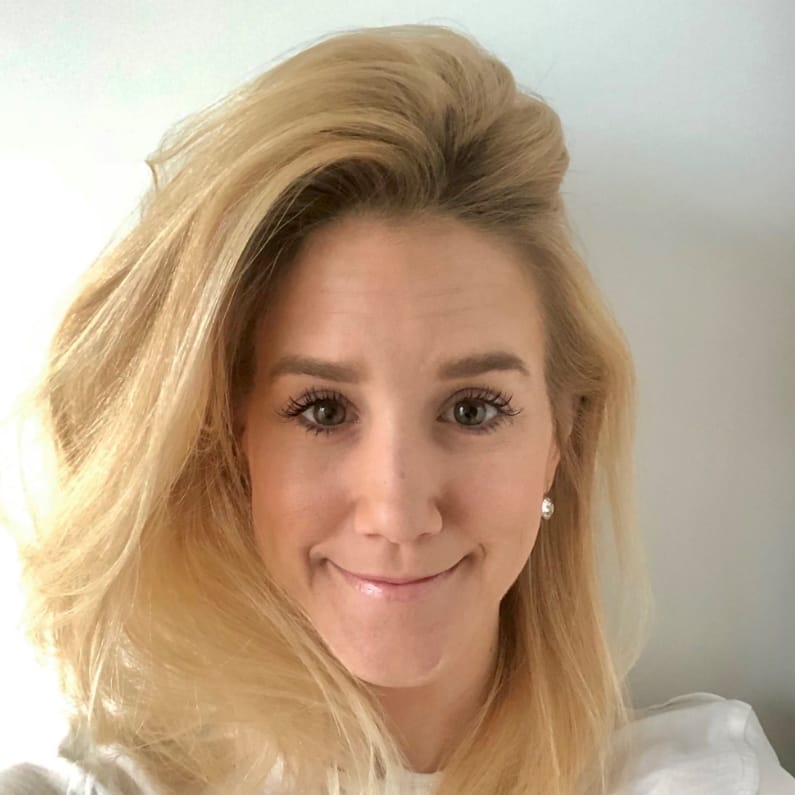 Dr. Mali Worme is a cardiology fellow who has spent 15 years of education in Canada after having been born and raised on the island of Barbados. "Healthcare disparities are an interest of mine. I am eager to develop innovative ways to provide cardiac care for patients in the digital era, to improve access and health equity both in Ontario and back home."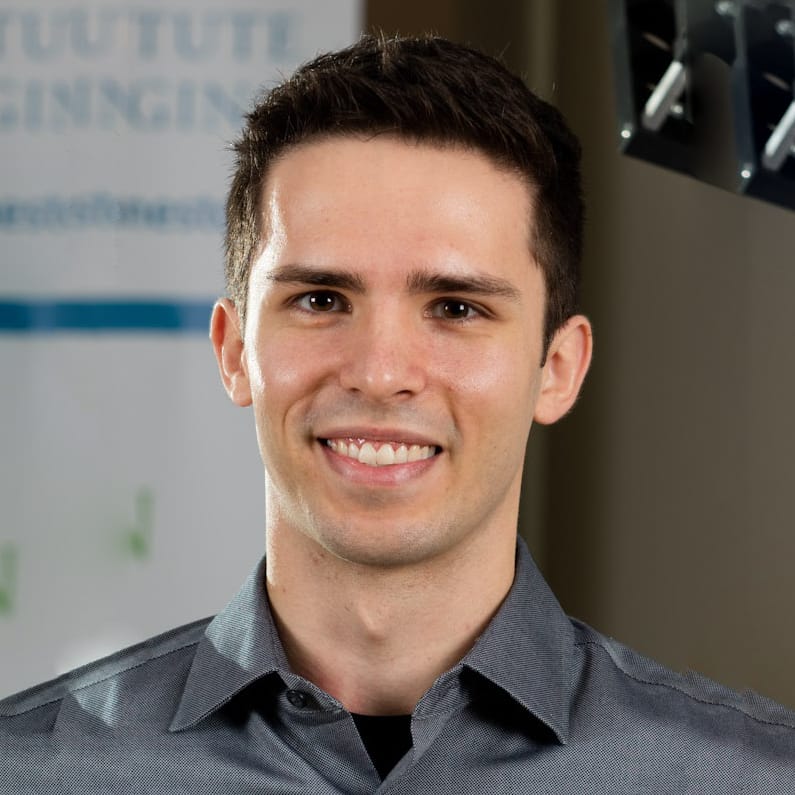 Dr. Robert Amelard is a Postdoctoral Fellow at KITE. His research aims to elucidate cardiovascular biomarkers for enhancing heart failure care through the development and translation of non-intrusive biosensor technologies, with an emphasis on biophotonic (light-based) imaging and wearable sensors. Robert's vision is to enable enhanced clinical insight through remote monitoring by carefully designing these technologies alongside clinical and patient partners.