Entrepreneurship training should start early
Nasim Montazeri began the Entrepreneurship for Cardiovascular Health Opportunities (ECHO) program with a hypothesis and finished with a new company and $90,000 in start-up funding. Her company BioSenseTex develops smart textiles to non-invasively monitor fluid buildup in body tissue – a major symptom of worsening heart failure. Today, along with co-founders Azadeh Yadollahi and Bryan Piper, Montazeri is working to refine BioSenseTex sensors' ability to predict early onset heart failure and prevent hospitalizations before they occur.
Montazeri is grateful she participated in ECHO, a specialized experiential training program offered by the Translational Biology and Engineering Program (TBEP) to provide cardiovascular tech innovators with entrepreneurship training and funding opportunities. "ECHO helped me to immerse into the world of entrepreneurship. I'm so thankful for that."
The one thing she would do differently? Wait a year before enrolling.
With a pure biomedical engineering background, Montazeri knew little about the rules, regulations, and general processes involved in launching a start-up prior to starting ECHO. "Sometimes the ECHO modules were very advanced because I, at that time, didn't have any knowledge about entrepreneurship. It was going so fast, and as you move toward the end of the year, it becomes more serious and competitive," commented Montazeri on the intensity of the ECHO program. "Ideally, learning about entrepreneurship should start a few years before enrolling in a program like ECHO."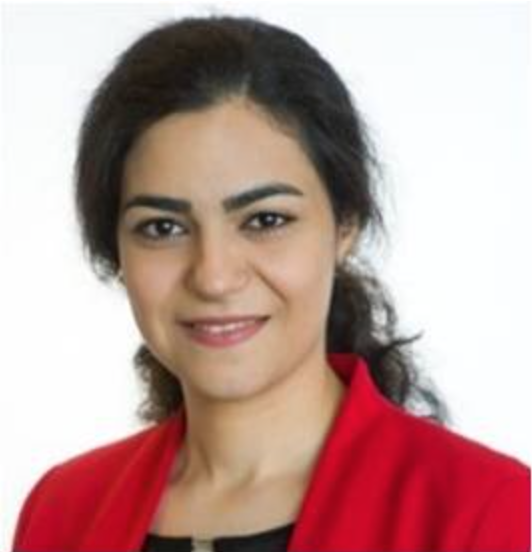 No start-up, no idea, no problem
Soror Sharifpoor (Director of Strategy and Translation, TBEP) is well-versed in the challenges of launching a company.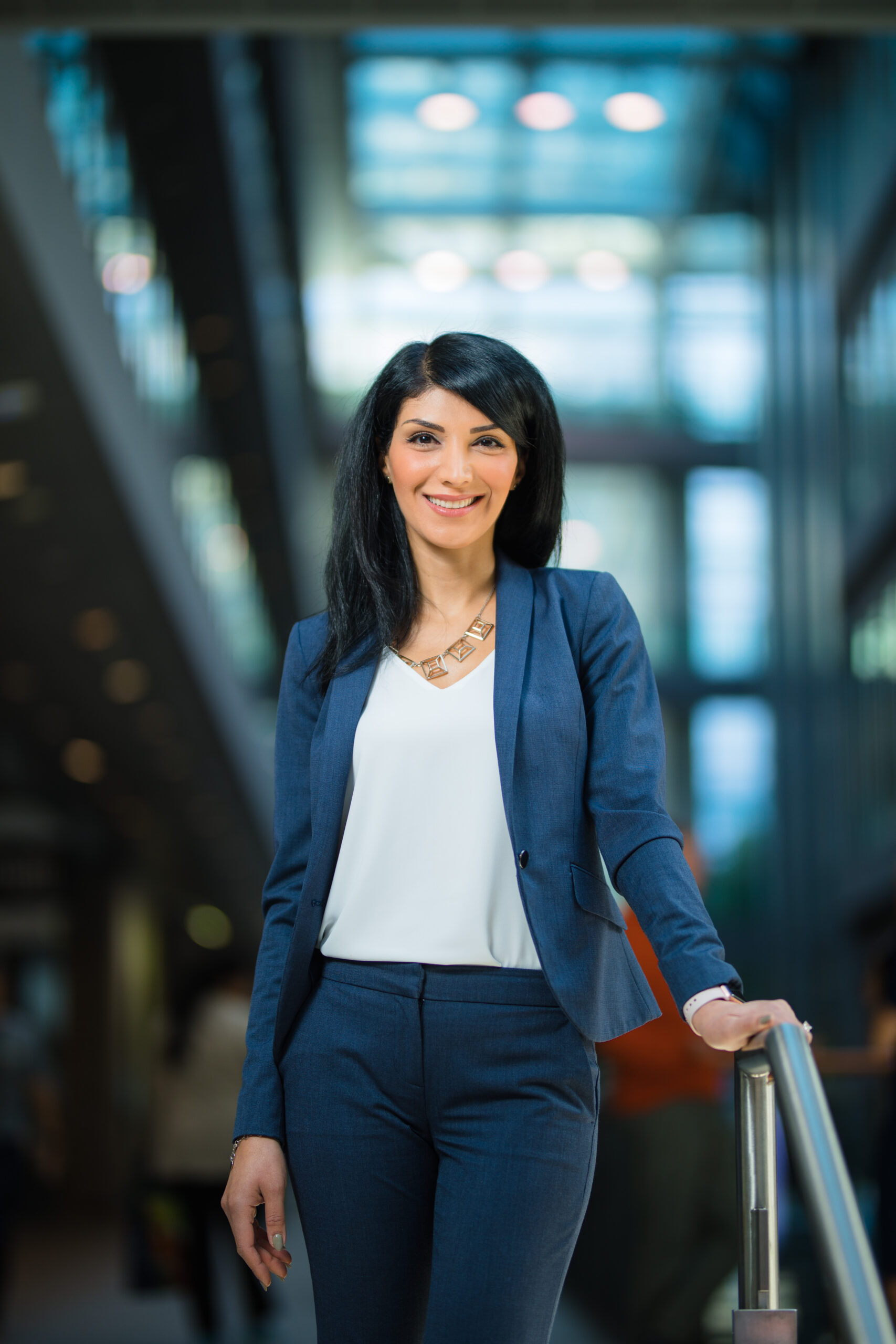 "As scientists, we are very focused on the solution – the technology," reflects Sharifpoor. "When we started Polumiros, we knew that we didn't know a lot about the entrepreneurship world. But we didn't know how much we didn't know."
This experience with her own start-up led Sharifpoor to develop the ECHO program four years ago. While more than 37 start-ups have successfully completed ECHO, Sharifpoor identified another gap: "Many trainees want to be part of ECHO, but they don't have a start-up or product. They want to learn about entrepreneurship, but they don't have an idea," she explains. She thought "What if we developed an education program to give trainees a taste of entrepreneurship?"
Working together, TBEP and TRANSFORM HF developed ECHO Discovery. The program introduces trainees to the world of ideation, research translation, and entrepreneurship. While there is no commitment to develop a start-up, ECHO Discovery aims to encourage and ignite the formation of new cardiovascular ventures, inspiring their enrollment into the ECHO program.
TBEP and TRANSFORM HF designed ECHO Discovery to give a leg-up to trainees who want to go the start-up route – a sentiment supported by ECHO participant Montazeri: "Participants will be able to relax, focus on the knowledge, and think about a hypothesis or project. Then, if they continue on, they will have basic knowledge, opportunities to form and ask questions, and the ability to move forward faster."
Even if a start-up isn't in their future, ECHO Discovery's professional training will aid trainees' transition into a rewarding career – whether it's in entrepreneurship, industry, health care, or government. "Education is really important, but it's just the beginning of your professional life," says Sharifpoor. "Programs like ECHO Discovery help skilled students enter the workforce, be effective, and feel more fulfilled in their jobs."
Set your course for Entrepreneurship with ECHO Discovery
ECHO Discovery is designed for those who are interested in cardiovascular health ideation, research translation, and entrepreneurship but aren't sure how to get started.
ECHO Discovery provides fundamental entrepreneurial training through interactive workshops supported by the Ideation ClinicTM, intimate fireside chats with leaders in the field, and opportunities for immersive shadowing – connecting to a diverse, multi-sectoral network of entrepreneurs, researchers, mentors, and key opinion leaders in the process.
Fourth year undergraduate and graduate students at Canadian universities and clinical and postdoctoral fellows associated with the Toronto Academic Health Science network are eligible to participate in the program.
Running for six months from January to June 2023, ECHO Discovery is fully virtual with opportunities for in-person networking and shadowing. Applications are now being accepted until November 18, 2022.
To learn more, visit the ECHO Discovery webpage.

ECHO Discovery is funded and organized by the Translational Biology & Engineering Program and TRANSFORM HF, at the University of Toronto and the Ted Rogers Centre for Heart Research.