TRANSFORM HF announces its 2023 Collaboration Starter Grant recipients
Our Collaboration Starter Grants support members of our community working together by funding the initial activities of collaborative projects that align with the TRANSFORM HF mission. These activities can include preliminary project research and data collection, patient or Knowledge Keeper compensation, meeting facilitation, and proposal writing.
We are pleased to announce the recipients of our 2023 Collaboration Starter Grants:
Ibukun Abejirinde (Scientist, Women's College Hospital Institute for Health System Solutions and Virtual Care; Assistant Professor, Dalla Lana School of Public Health at University of Toronto)
Kim Crasta (MHSc candidate, Translational Research Program at University of Toronto)
Megh Rathod (PhD candidate, Biomedical Engineering at University of Toronto)
Sahr Wali (Scientific Associate, Ted Rogers Centre for Heart Research)
Shumit Saha (Senior Scientific Associate, Centre for Digital Therapeutics; Assistant Professor, Dalla Lana School for Public Health at University of Toronto).
Read more about each recipient's project below.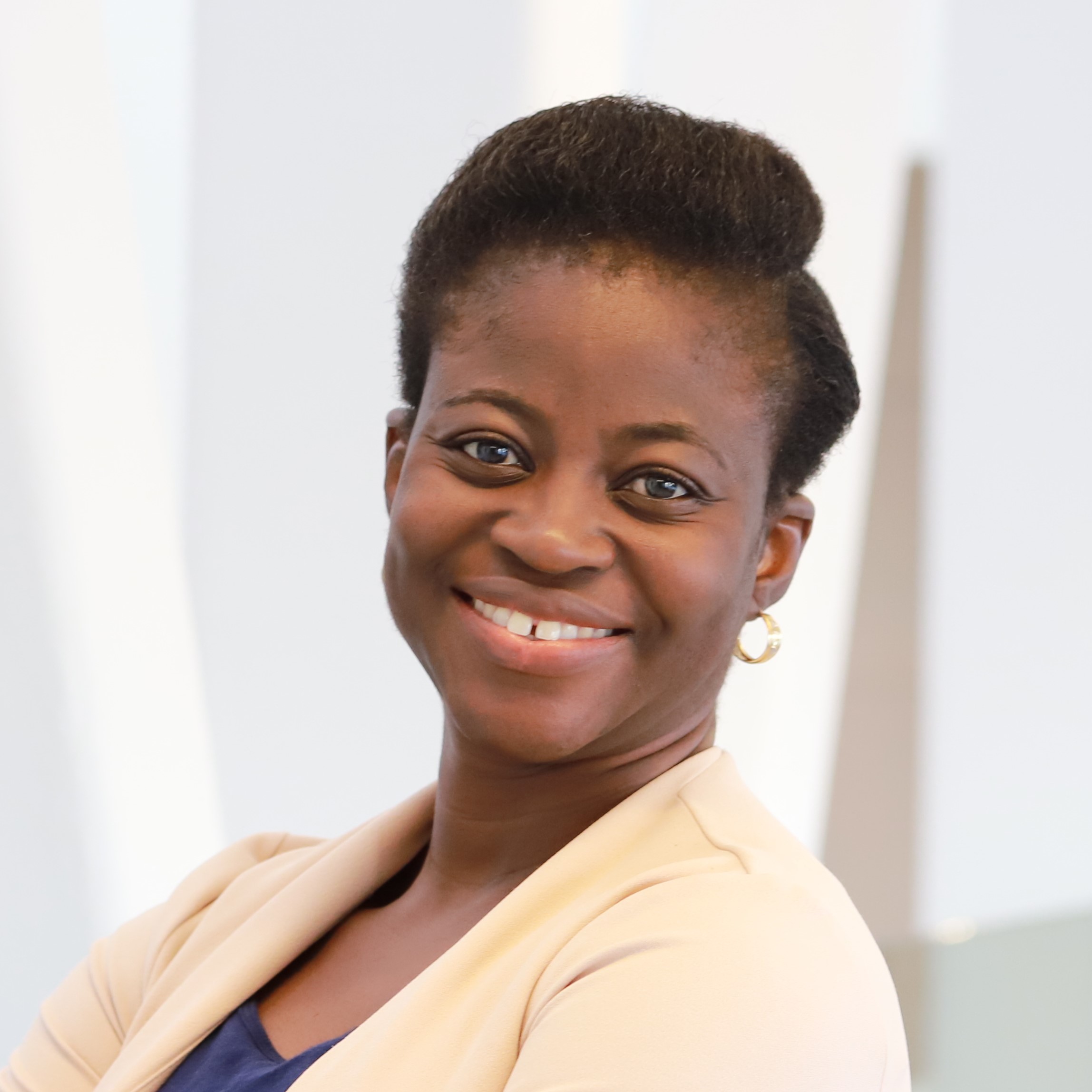 From Clinical Pathways to Service Models: Towards a Person-centered Approach for Remote Patient Monitoring
Ibukun Abejirinde, Payal Agarwal, Jeanette Smith, Myrtede Alfred, Michele Strom, Quynh Pham
Dr. Abejirinde and her team want to transform our approach to remote patient monitoring. TRANSFORM HF is proud to support her team's exploration of novel models of care that are person-centred and equity promoting.
The outputs of this work will inform a CIHR catalyst grant application to create an equitable service model that factors individual, institutional, and resource needs and can be piloted in real world settings.
In an era of increasing multimorbidity, an integrated approach to health and wellbeing for chronically ill patients is imperative.The Collaboration Starter Grant will catalyse the work of our interdisciplinary team to advance new models of care, as well as enable us identify priorities for improving remote patient monitoring in other provinces.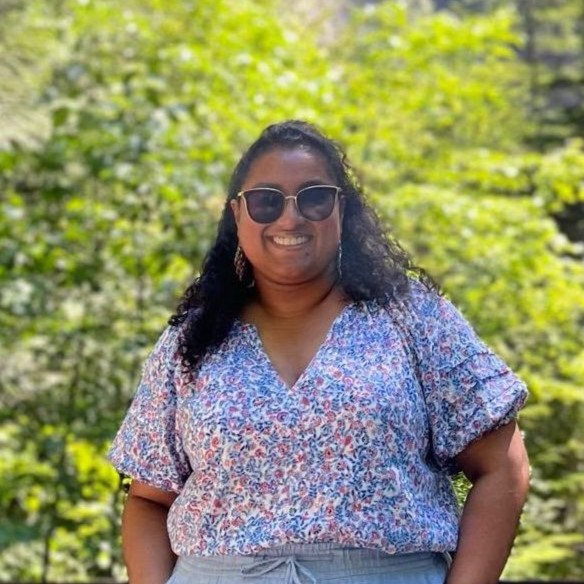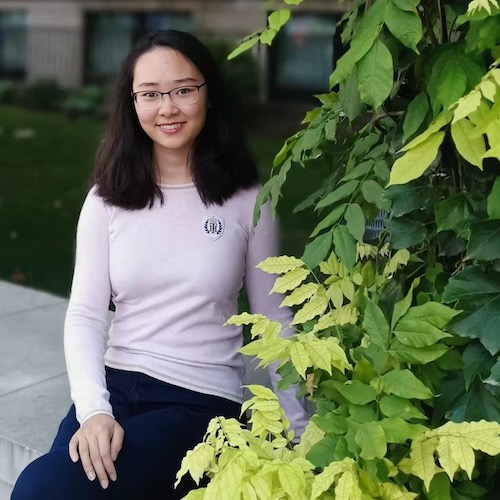 Understanding, assessing, and improving clinic efficiency through coordination and management using artificial intelligence: A mixed-methods study
Kim Crasta, Ellis Gao, Joseph Ferenbok, Anna Goldenberg, Juan Duero Posada
How can AI can be harnessed to optimize clinic workflow and ultimately improve care? That is what Kim Crasta and her team are hoping to find out, with support from a TRANSFORM HF Collaboration Starter Grant!
Through harnessing AI to optimize clinic workflow in an outpatient setting, this research will generate knowledge on healthcare resource allocation problems, iteratively determine optimal clinic coordination pathways, and recommend strategies to facilitate clinic efficiencies, thus informing health delivery and policy.
 This grant initiates the process of bridging interdisciplinary knowledge translation, brainstorming, and application.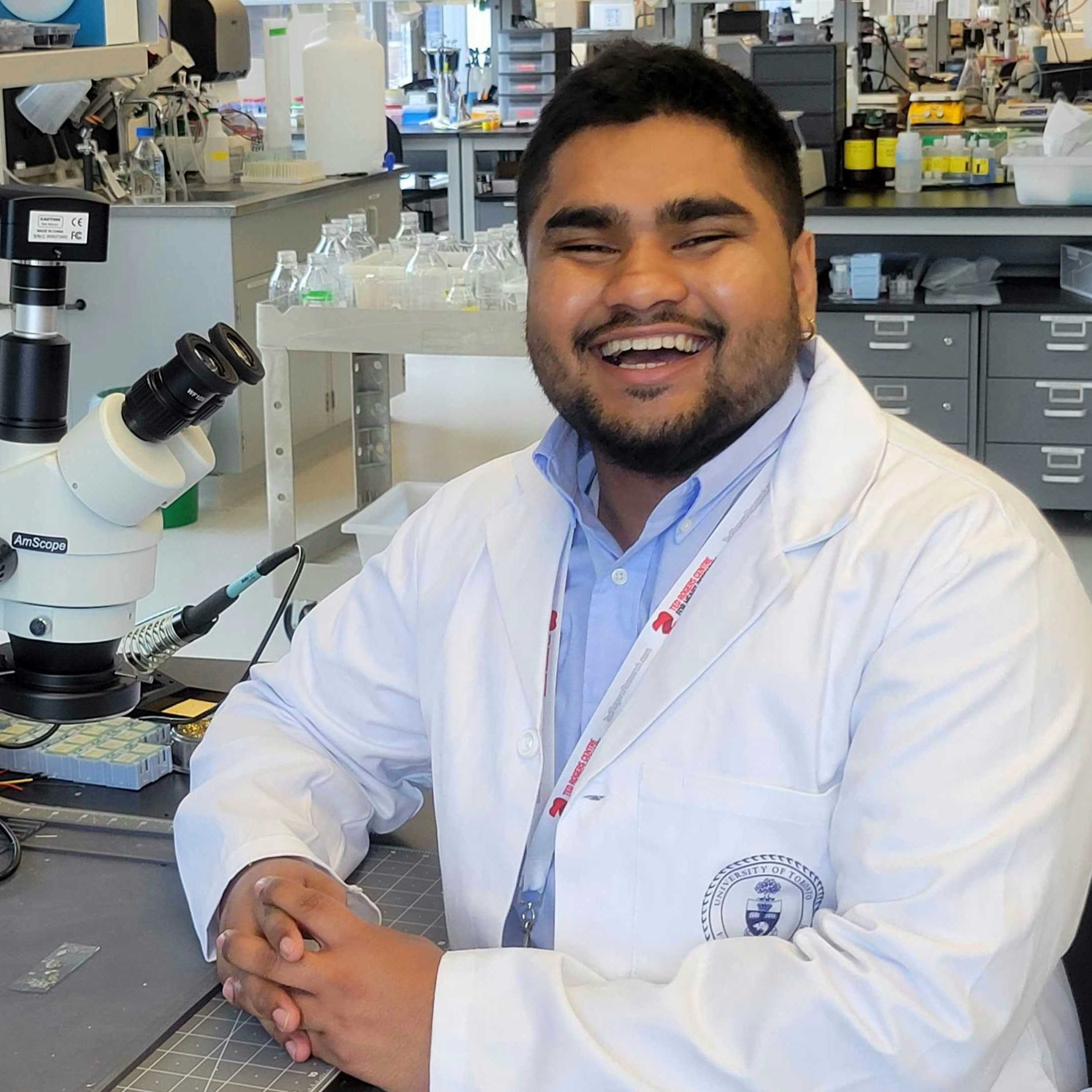 Assessment of Real-World Challenges in Pulse Oximeter Technology Access in the Global South
Megh Rathod, Dan Franklin, Heather Ross, Elizabeth Igaga, Sahr Wali
Megh Rathod and his team want to empower communities by identifying health needs and challenges within their local contexts. TRANSFORM HF is proud to be supporting the data acquisition for this project, which will lay the foundation for future digital health advances.
Valuable strategies can be realized in low-income countries by strengthening local capacity, supporting innovation, and encouraging inclusion. Megh Rathod plans to carry out this work via environmental scans, co-creation with local communities, development of educational material, and knowledge dissemination.
Optical sensors can advance healthcare, however current tools are often inaccessible and not designed for the unique needs of communities around the world. This collaborative project aims to understand the global lack of access to pulse oximetry and co-develop strategies to overcome it.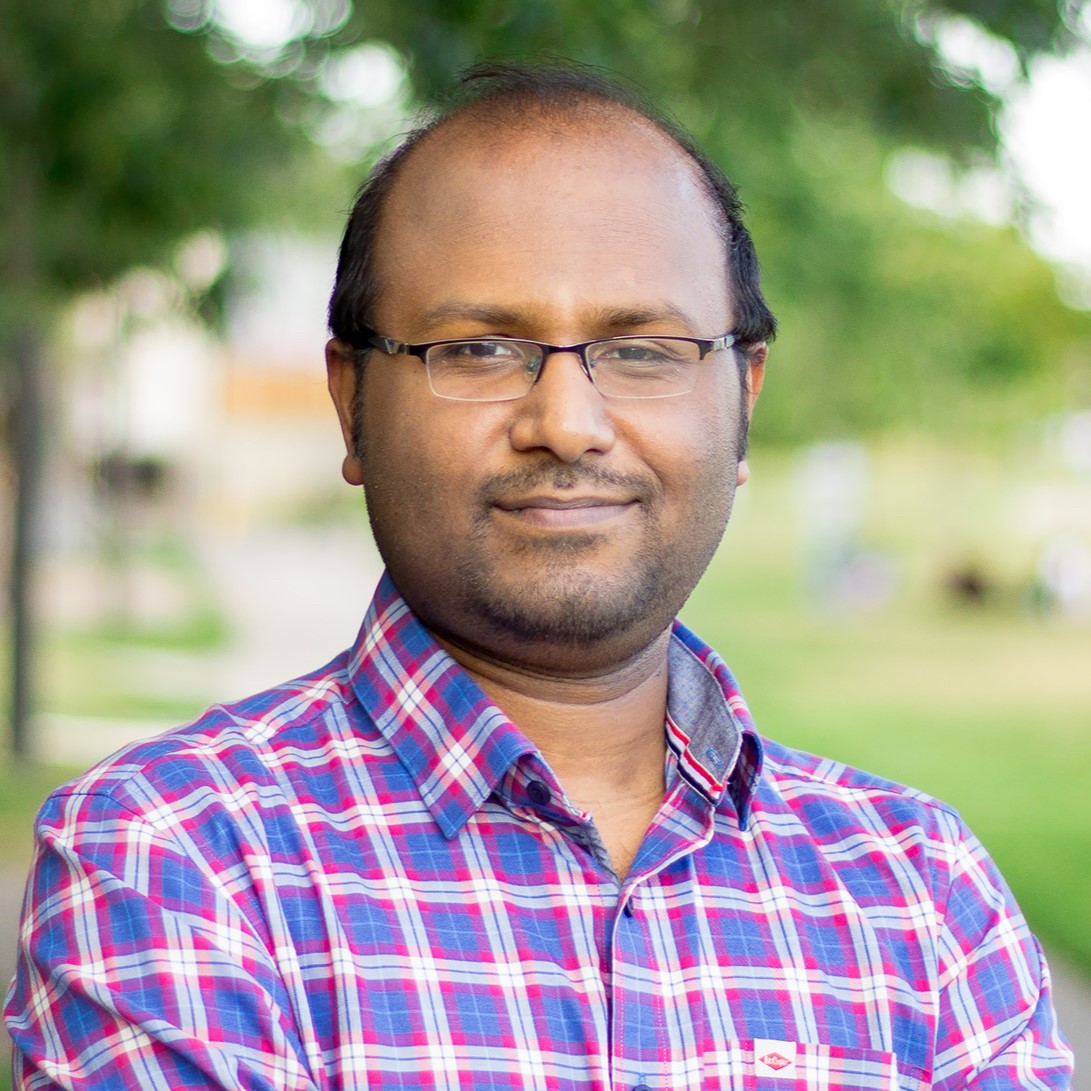 Improving Accessibility: The Development of Voice Biomarkers for Non-Invasive Blood Glucose Monitoring
Shumit Saha
Dr. Saha and his team are developing a voice-based biomarker to predict abnormal blood glucose levels. TRANSFORM HF is excited to support the development of this novel and accessible monitoring method to assist in self-management of heart failure.
Building on primary evidence gathered by their partners at Kick Inc., Dr. Saha and his team plan to launch a pilot study to better understand the relationship between voice features and glucose levels. Through this research, Dr. Saha will lead a new line of development for an improved, accessible blood glucose monitoring method.
This pioneering effort not only extends the impact of TRANSFORM HF, but also paves the way for improved, accessible blood glucose monitoring methods that can benefit diverse populations.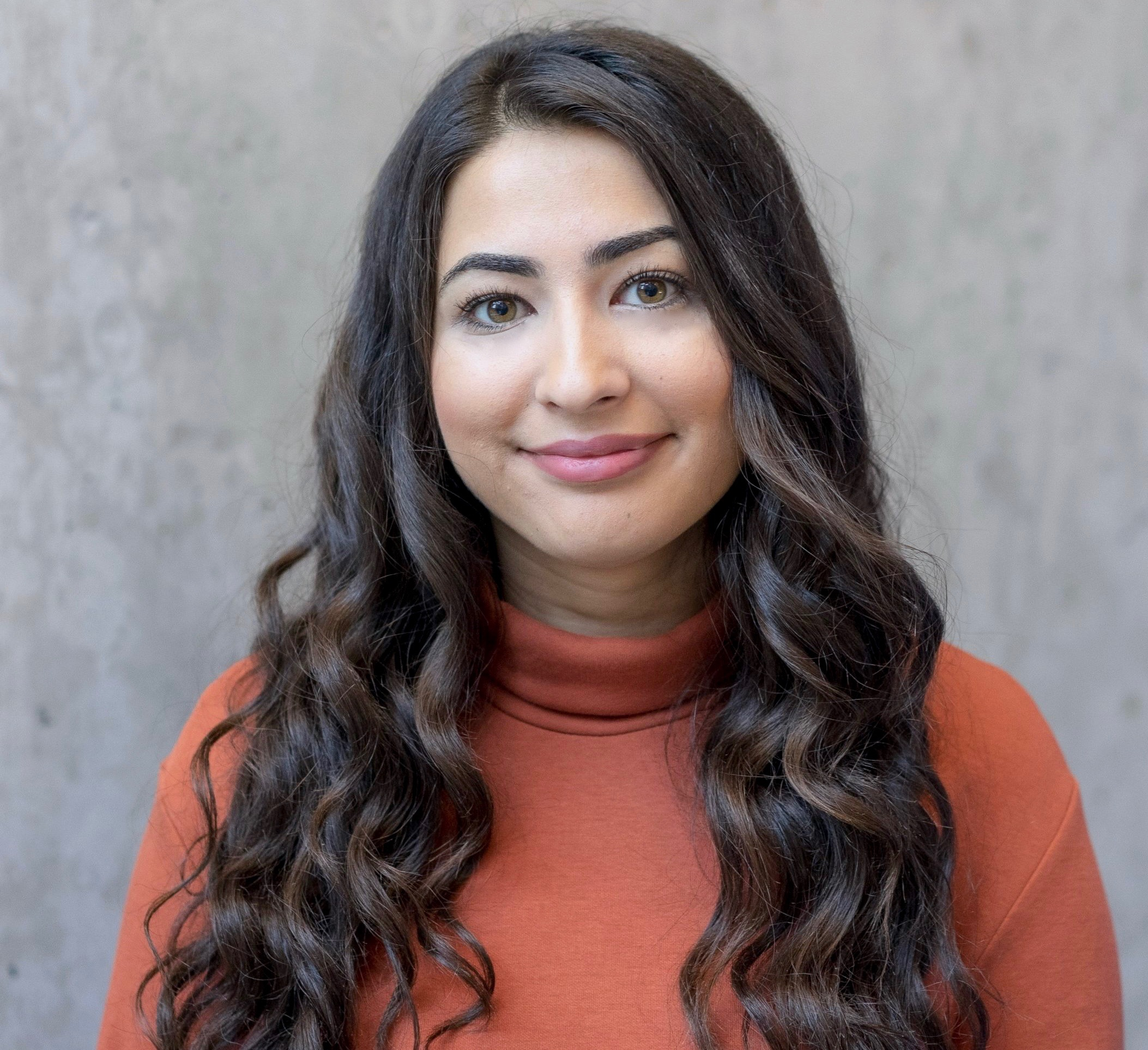 Building a Medly Care Pathway to Support the Transition from Pediatric to Adult Care
Sahr Wali, Aamir Jeewa, Joe Cafazzo, Navreet Gill, Stella Kozuszko
Dr. Wali and her team are thinking outside the box to better facilitate the shift from pediatric care to adult care. TRANSFORM HF's Collaboration Starter Grant will be supporting a collaborative solution to the significant challenges associated with care transition.
Specifically, Dr. Wali's project aims to optimize the pediatric care journey by developing an integrative transition pathway between the Hospital for Sick Children and Toronto General Hospital. Her team will leverage the Medly-Peds and Medly digital therapeutic programs and co-develop Medly "Bridge" to create individualized transition plans.
Stay up to date on future Collaboration Starter Grant competitions by visiting our website, subscribing to our newsletter, and following us on Twitter.