Workshop: Engaging People with Lived Experience in Heart Failure Research
April 26, 2022 @ 9:30 am

-

11:00 am

EDT
A transformative shift is underway to increase patient agency in heart failure research. It can be facilitated by increasing the engagement of people with lived experience in all stages of research, from conception to design, to dissemination and collaborative action.  
Patient engagement must be done in a manner of mutual respect and understanding of all parties involved – across social, economic, scientific, and cultural domains – placing patients, caregivers, and families with lived experience at the forefront.   
To catalyze this shift, TRANSFORM HF is hosting a workshop on engaging patients in research, led by Dr. Julia Abelson, Professor in the Department of Health Research Methods, Evidence and Impact at McMaster University, and lead of the Public and Patient Engagement Collaborative.  
This free virtual event is open to all TRANSFORM HF network members. 
Workshop Objectives and Format
This 90-minute online workshop will introduce principles and practices to engage people with lived experience in research, as well as provide real-life case studies of successful patient and caregiver engagement in heart failure research from within the TRANSFORM HF network.  
Participants will: 
Understand the history and evidence for patient engagement and partnership in research

 

Learn principles and best practices for high-quality engagement

 

Share their experiences with patient engagement in research, and learn of applications in heart failure research and in our current Canadian research landscape

 

Explore how to apply or improve patient engagement, in collaboration with presenters and patient partners

 
For a detailed overview of the event, please see the Agenda.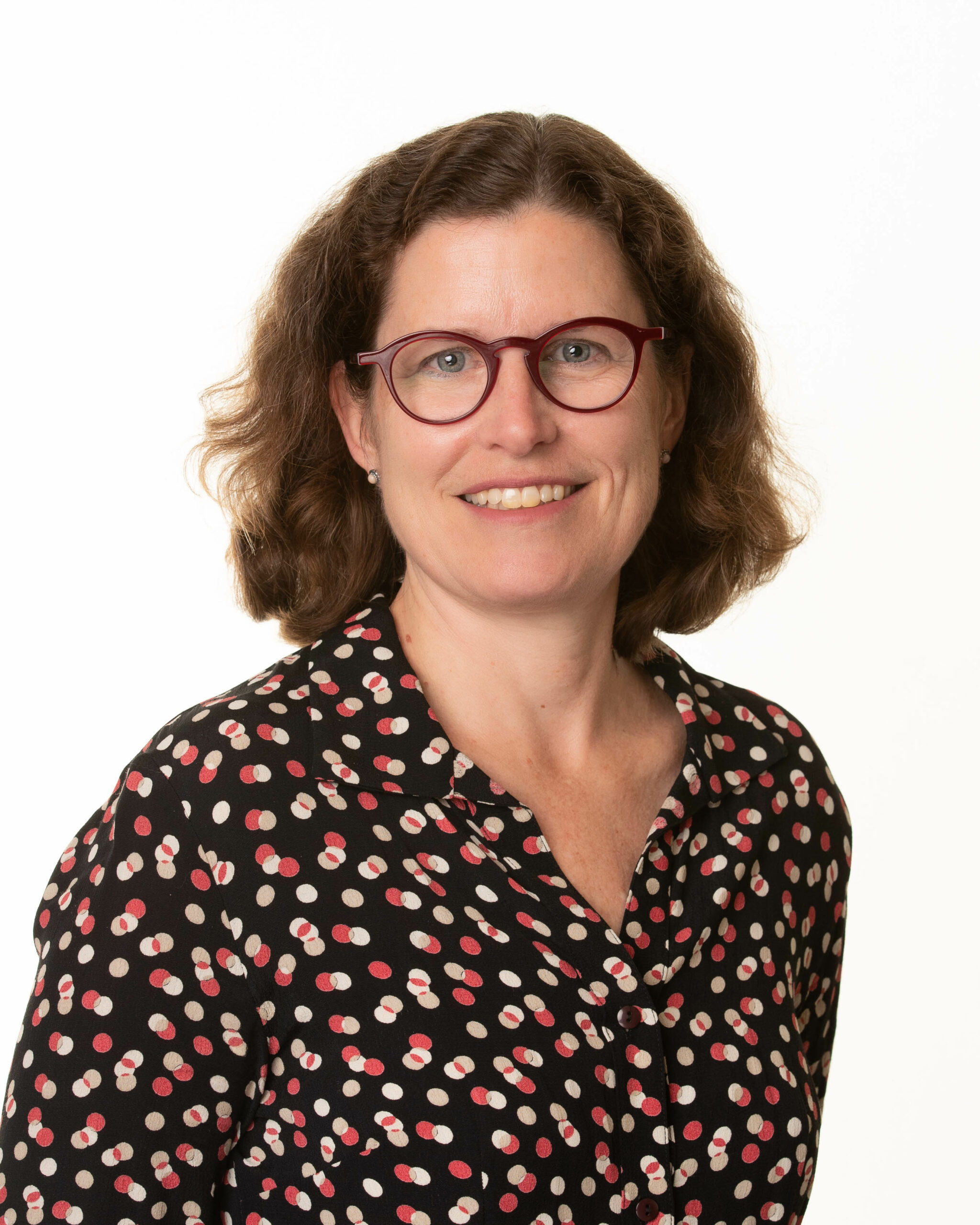 Julia Abelson, PhD
Presenter
Julia Abelson, PhD is a Professor in the Department of Health Research Methods, Evidence and Impact at McMaster University, a member of the Centre for Health Economics and Policy Analysis (CHEPA) and the lead of the Public and Patient Engagement Collaborative. Throughout her career, Dr. Abelson's research program has been guided by a long-standing interest in how the public interacts with health systems as patients, community members, voters, and taxpayers. These interests have provided the foundation for numerous research studies focused on the design and evaluation of processes for engaging the public and patients in health system decision-making. Through her research, she has developed productive and long-standing partnerships with a wide range of policymakers, health system leaders and managers across the country and is regularly invited to advise on the design, implementation, and evaluation of public engagement.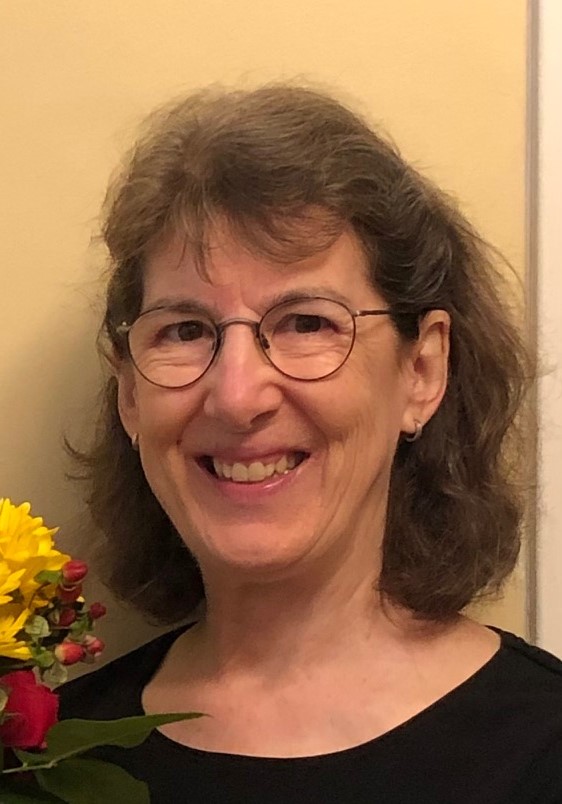 Sheila Gariepy
Patient Moderator
Sheila Gariepy is an active hiker, a member of the board of a seniors' support centre, a retired government of Canada executive, and a heart patient. As a patient partner, Sheila has participated in the development of a heart failure research proposal for CIHR funding, as a member of a TRANSFORM HF research funding review panel, and in updating the patient engagement framework for the Ottawa Heart Institute. Along with her lived experience with heart disease and care, Sheila brings her analytical skills, curiosity and collaborative approach to her contribution as a patient partner.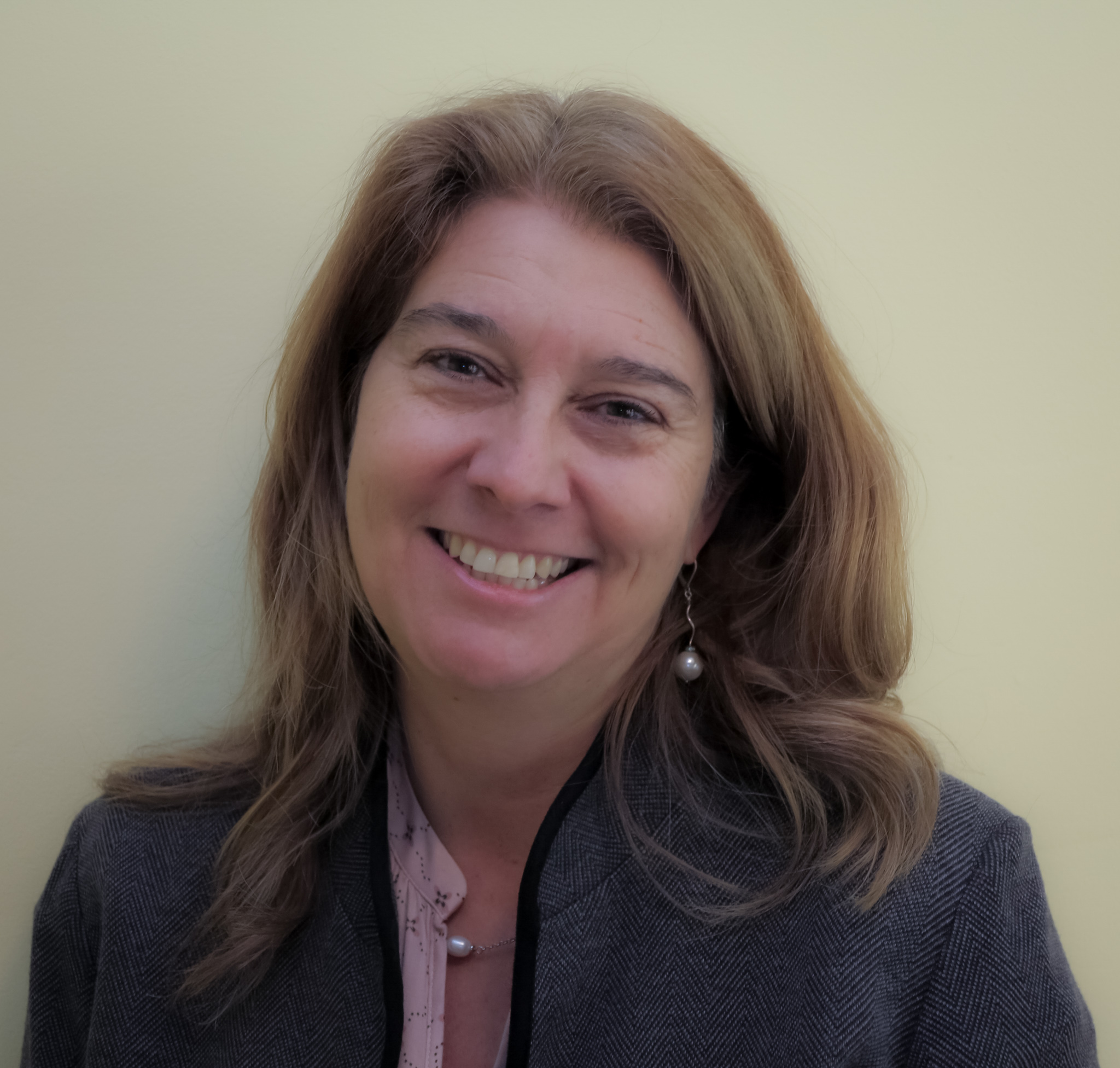 Anne Simard
Presenter
Anne Simard is the Director of Strategy and Translation for TRANSFORM HF and Staff Scientist at University Health Network/Ted Rogers Centre for Heart Research (TRCHR). In her roles as Chief Mission and Research at the Heart & Stroke Foundation of Canada and Chief of Knowledge Services at Public Health Ontario, Anne has focussed on improving health through policy, practice and systems change.  Trained in journalism and public health (B Journ. MHSc.), Anne also leads several patient experience, patient engagement and knowledge mobilization initiatives at the TRCHR.  
Registration
Space is limited for this event, and registration will be accepted on a first-come, first-serve basis. To register, please send an email to info@transformhf.ca. Registration will be confirmed within one business day with an email and calendar invite.